Left 4 Dead 3 rumors swirl, but don't get too excited
I think my mind would explode from pure joy if Left 4 Dead 3 was announced... please, Valve?

Published Thu, Jul 5 2018 7:33 PM CDT
|
Updated Tue, Nov 3 2020 11:51 AM CST
If there was a sequel that I wish was announced out of the blue it would be Left 4 Dead 3, but we all know that's not happening. The rumors began a few days ago with some gaming sites hyping Left 4 Dead, as its developer Turtle Rock Studios is looking for developers for its unannounced AAA game from a "globally-known franchise".
Of course the hype train dives right into Left 4 Dead 3, but Valve own the rights to that - and Turtle Rock Studios has been working on Oculus Go games for months as Valve News Network explains in the above video. The developer has a bunch of job openings right now with 17 positions up for grabs for animators, character concepts, environment artists, and a senior level designer.
Turtle Rock Studios is looking for someone that works with "modern FPS engines" and need to "demonstrate experience working on competitive FPS" games. What could it be? Who knows... as the studio is working on plenty of Oculus Go games, so it would make sense for something in VR. But would it be something like Left 4 Dead VR? Nope. But what other "globally known franchise" is Turtle Rock Studios tooting its horn over?
What do you think it'll be?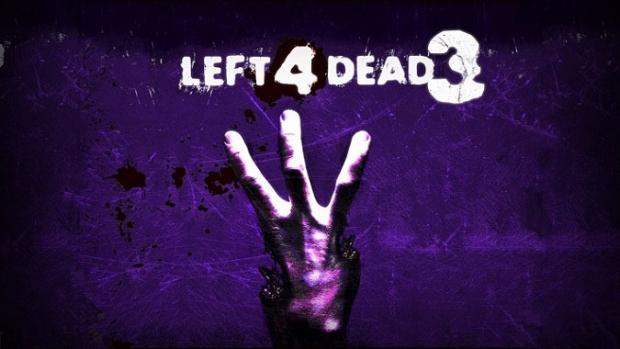 Related Tags