NVIDIA is expected to unveil their next-gen GeForce GTX 11 series graphics card later this month, with a release in August/September as per our previous exclusive reports, but what about gaming notebooks?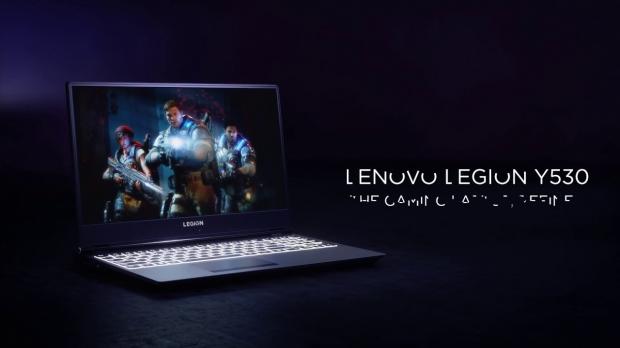 Well, it looks like the GeForce GTX 1160 could fly in and save the day during the holidays according to LaptopMedia who are reporting the GTX 1160 6GB mobile GPU will be used inside of the updated Lenovo Legion Y530 notebook, a notebook that currently packs the GTX 1050 and GTX 1050 Ti depending on which model you buy.
We have no idea what to expect from the new GeForce GTX 1160 in mobile form, but we should expect NVIDIA to use tap that new GDDR6 technology which will give the mid-range GPU a nice bump in any laptop it powers. We could expect a rather large 336GB/sec from 6GB of GDDR6 on a 192-bit memory bus, which would be a large performance jump that would bring it up to the 320GB/sec that the GTX 1080 pumps out with its GDDR5X.