Rare does Sea of Thieves 'roundtable' meeting at E3 2018
Sea of Thieves developer Rare has sat down and done a roundtable meeting at E3 2018.

Published Fri, Jun 22 2018 3:00 AM CDT
|
Updated Tue, Nov 3 2020 11:51 AM CST
Rare has taken the opportunity of E3 to reveal details about upcoming content for players, while also discussing the future of Sea of Thieves.
Joe Neate, the Executive Producer and Senior producer Adam Park sat down for 26 minutes to discuss their title, mentioning the Cursed Sails, more development teams and addressing the boredom of being out at sea. Here is what Neate had to say about the Cursed Sails skeleton crews "We're gonna run a kind of time-limited campaign to introduce them with a bit of story, a bit of lore, a bit of reasons to go and engage with them and get rewards and everything. From that point onwards, [skeleton ships] stay in the world as a kind of emergent threat and we do want to get to a place where we can add them into quests."
Sea of Thieves will soon have much bigger development teams according to Neate, "Currently we've got three teams internally but we're actually splitting up a fourth team at the moment so by the start of July there'll be a fourth team working on content updates. So they'll be working on the kind of like end-of-year December [update]."
If you are interested in checking out the official Sea of Thieves website here.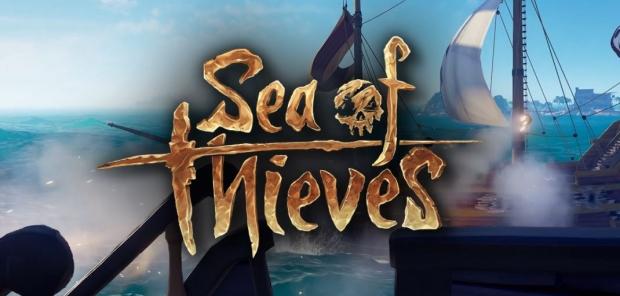 Related Tags