The Coalition is making the next Gears of War something special not just for Xbox gamers, where the developer has said it's aiming for 4K 60FPS on the beefed-up Xbox One X, but it'll be magical on the PC, too.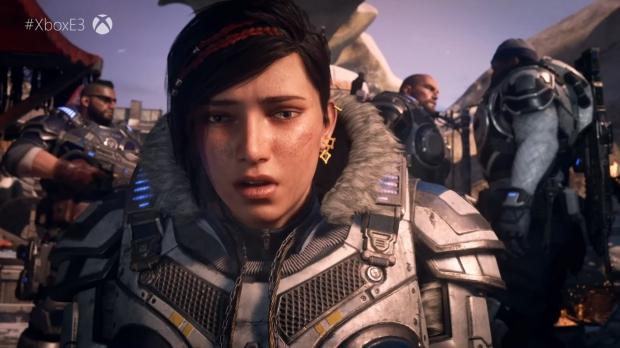 The developer has said that the PC version of Gears of War 5 was "built from the ground up for PC" and that it'll scale incredibly well. The Coalition boss Rod Fergusson explained: "You'll be able to max it to quite high. It's still reasonably early, but we can usually get to 120fps. It's obviously going to matter what hardware you're using to get that-but it'll be able to scale up that high, (if) the hardware can push it".
Gears of War 5 is expected in 2019 for Xbox consoles, and the PC.