Fortnite can't be stopped and I don't think anything will get in its way any time soon, with Epic Games getting into the World Cup spirit that has embraced hundreds of millions of people around the world.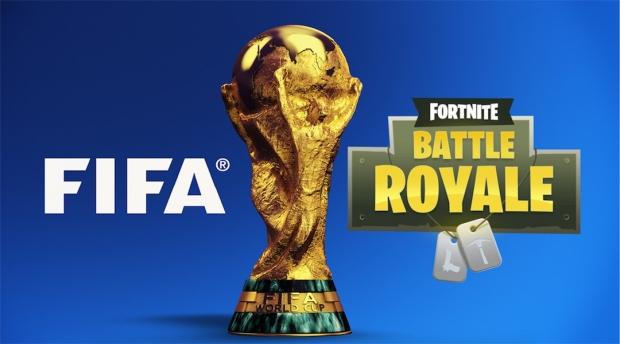 Epic has also added a bunch of updates into Fortnite with the World Cup update, with a new stadium map, weekly challenges that include scoring goals on the fields across the isl;ands itself, and some World Cup themed items to buy with V-Bucks.
Fortnite now features 6 male and 6 female jerseys to choose, with personalization of your favorite player's colors and number from the World Cup. There is soccer-themed gliders and pick axes, emotes that include a red card that signals an unforgiveable offense.
Nice work, Epic!