CD Projekt Red had its big unveil of Cyberpunk 2077 at E3 2018, but what PC was powering that gorgeous displays of visuals during the demo?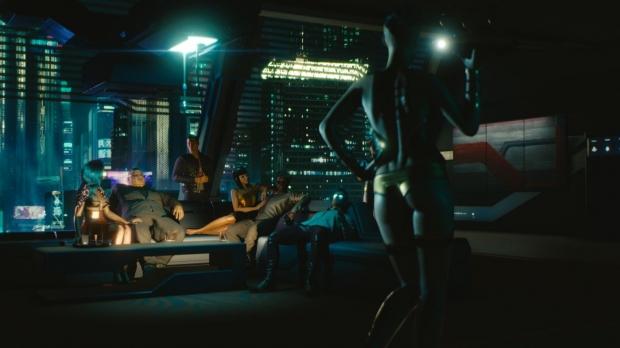 On the official Discord server for Cyberpunk 2077, CDPR community manager 'Alicja' confirmed that the E3 2018 demo system was powered by an Intel Core i7-8700K, 32GB of RAM, and an NVIDIA GeForce GTX 1080 Ti.
We don't know if the game was running at 4K, and whether CDPR had the game running on medium, ultra or any other graphics settings.
CD Projekt Red demo PC for Cyberpunk 2077 at E3 2018 was powered by:
CPU: Intel i7-8700K @ 3.70Ghz

MB: ASOS ROG STRIX Z370-I GAMING

RAM: G.SKILL RIPJAWS V, 2X16GB, 3000Mhz, CL15

GPU: NVIDIA GEFORCE GTX1080Ti

SSD: SAMSUNG 960 PRO 512GB M.2 PCIe

PSU: CORSAIR SF600 600W