AMD has announced a new partnership with both Capcom and Ubisoft, with Scott Herkelman, the VP and GM of Radeon Gaming announcing the news during the E3 2018 Coliseum.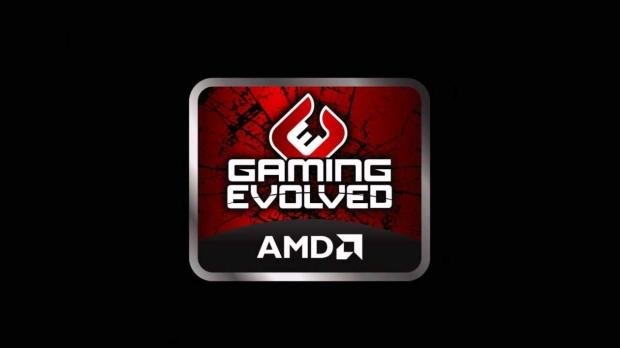 The new partnership sees AMD teaming with Ubisoft for The Division 2 in 2019, and Capcom for the Resident Evil 2 Remake. Remember that the original The Division was optimized for NVIDIA, but its sequel will be optimized for Radeon which is similar to Far Cry 5 (also an Ubisoft game) that was optimized for AMD.
AMD has also teamed with Rebellion Developments for Strange Brigade, with the company teaming with the developer previously on Sniper Elite 3 in the last. One of the surprises from this news is that Capcom producer Peter Fabiano announced on-stage that the Resident Evil 2 remake will support both DX12 and FreeSync 2.