New Assassin's Creed: Odyssey screenshots leaked
Ubisoft's new ancient Greece-set Assassin's Creed game looks familiar.

Published Sun, Jun 10 2018 2:48 PM CDT
|
Updated Tue, Nov 3 2020 11:51 AM CST
A batch of Assassin's Creed: Odyssey screenshots has been accidentally leaked ahead of E3 2018.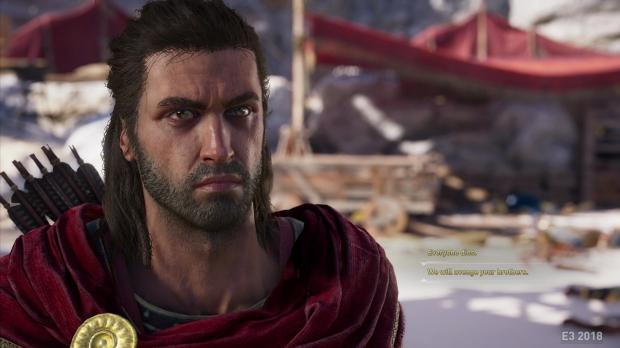 Ubisoft has confirmed its new Assassin's Creed game is called Odyssey and that it'll take place in ancient Greece, likely during the region's tumultuous battle with the Persian Empire. But aside from tidbits gleaned from a brief teaser and some images, no actual information has been unveiled by the publisher--it's of course waiting for its big E3 stage event.
In recent tradition, key details about the game have been leaked ahead of schedule. New Assassin's Creed: Odyssey screenshots were discovered by Gematsu on a German website's server, and assuming authenticity, they show quite a bit of info. Odyssey looks a lot like last year's excellent Hellenistic Egypt-based Origins insofar as visuals and overall mechanics--combat, UI, skill trees, inventory menus and environments all look close to Origins.
This common thread makes a lot of sense given the amount of work and effort that went into Assassin's Creed: Origins, and it's quite commonplace in the games industry that sequels share assets, engines, and other major features with their predecessors. After all video games development is an iterative process and projects evolve from foundations established by previous games.
Read Also: Next Assassin's Creed set in ancient Greece
Reports indicate Odyssey will have RPG mechanics that give players more control over their stories and journeys. A reportedly leaked Odyssey description reinforces this, but it could be fake.
The screenshots however look very real.
Take control of your destiny and write your own epic odyssey as you journey to become a legendary Spartan hero. Live incredible adventures in a world where every choice matters. Rejected by your family, you must embark on an adventure from outcast mercenary to legendary Spartan hero to uncover the truth about your past."
Ubisoft will show off Assassin's Creed: Odyssey on Monday, June 11 at 4PM EST.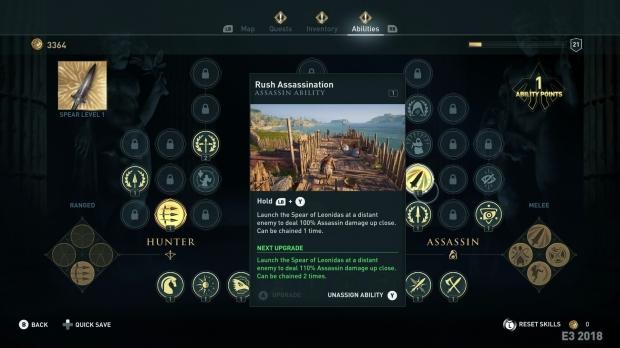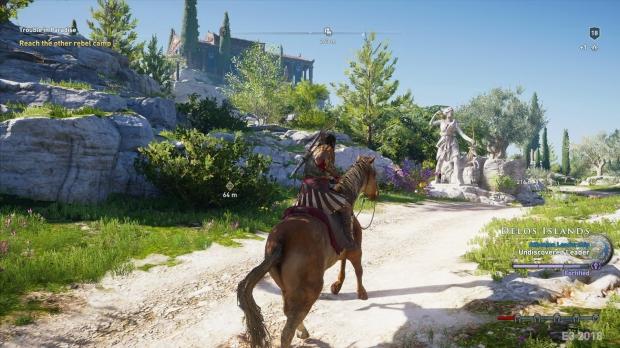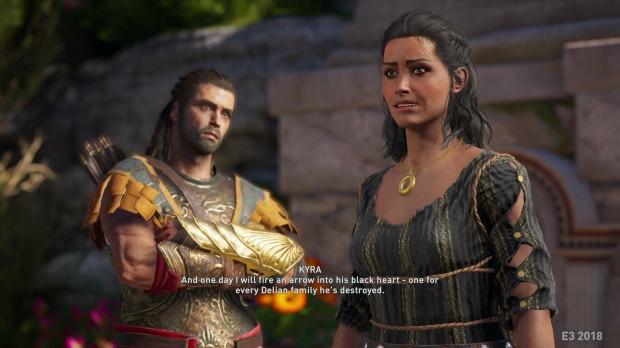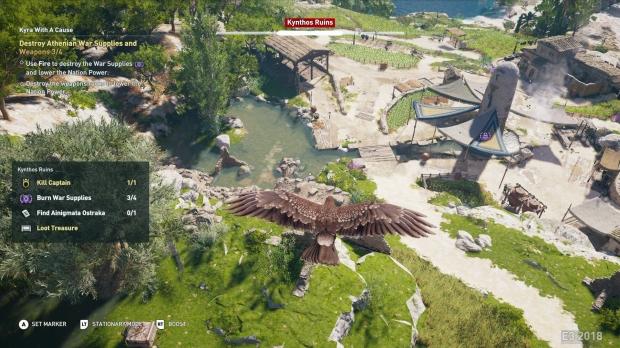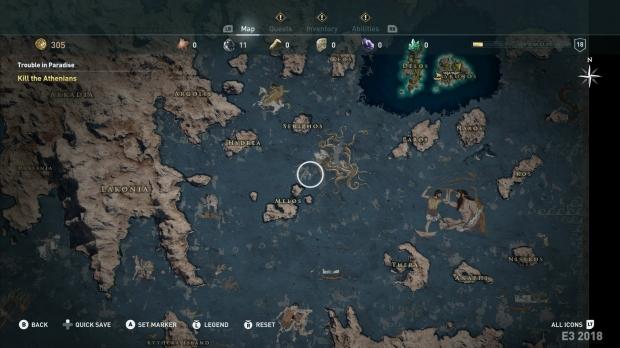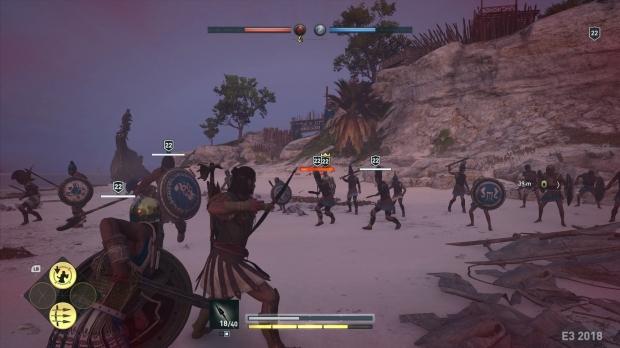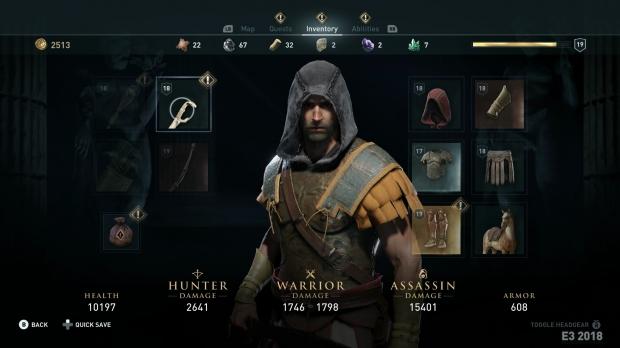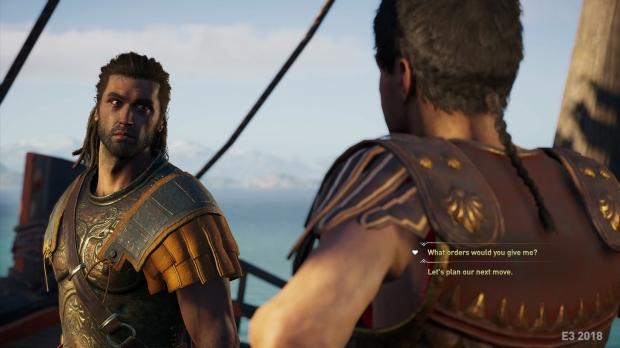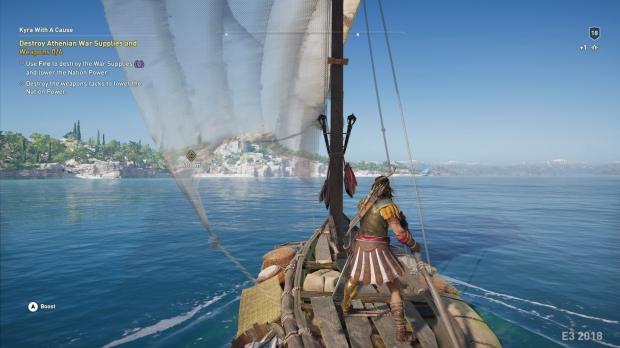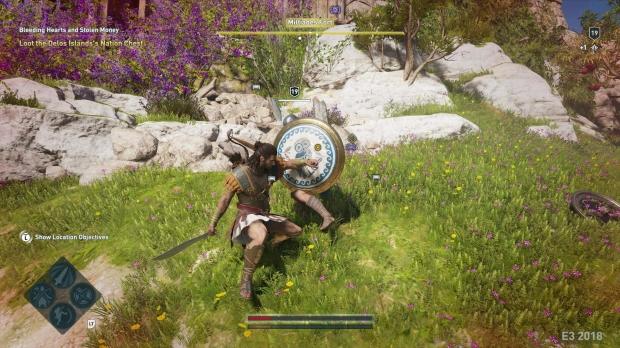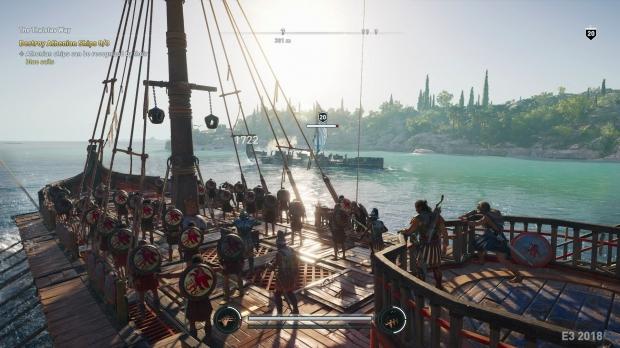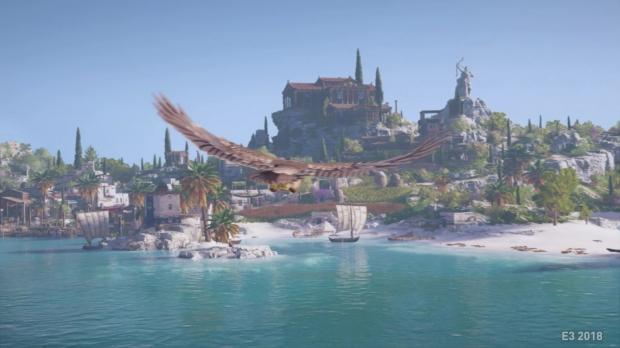 Related Tags