Computex 2018 - ASUS had more products being shown off, unveiled and teased at this year's Computex than ever before... including their new ROG Swift PG65.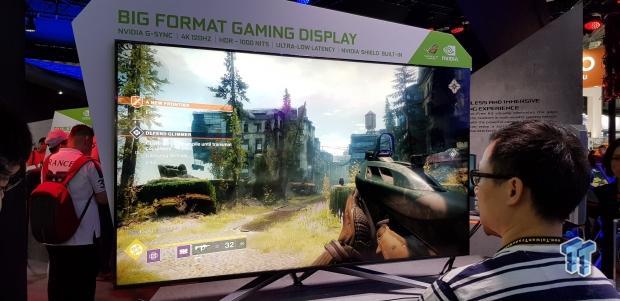 NVIDIA is behind the new push for living room dominance with their Big Format Gaming Displays (BFGDs) with the huge 65-inch panel rocking the glorious 4K resolution and even more glorious 120Hz refresh rate, with ultra-low latency thrown into the mix and an NVIDIA Shield built into the TV.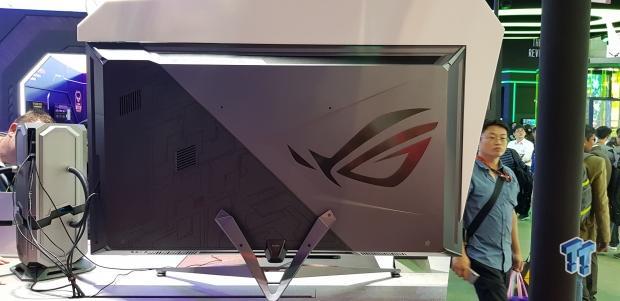 Funnily enough, Destiny 2 is the only game being shown off on it... so I need to spend some time with Overwatch, PUBG, and other games before I can pass judgement on it - until then... droooooool.