Childish Gambino's 'This is America' recreated in Fortnite
'This is Fortnite' is a recreation of Childish Gambino's mega-hit 'This is America'

Published Sun, Jun 3 2018 8:30 PM CDT
|
Updated Tue, Nov 3 2020 11:51 AM CST
Childish Gambino's runaway hit 'This is America' has been one of the most discussed music videos of the year, and now it has been recreated in Fortnite.
YouTuber 'WiZiBlimp' recreated most of the clip in Fortnite, calling it 'This is Fortnite' and captures the best moments of the clip. Most of the comments on YouTube are positive, everyone loves it. WiZiBlimp has done a great job and should be commended.
If you liked the song This is America, you should love This is Fortnite. If you loved Fortnite and haven't seen the This is America video, you need to get on it!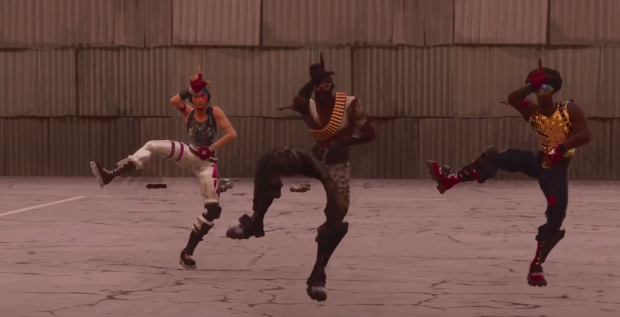 Related Tags