E3 2018 is right around the corner, so the tease of Wolfenstein III should not come as a surprise, with developer MachineGames themselves the ones behind the rumor this time.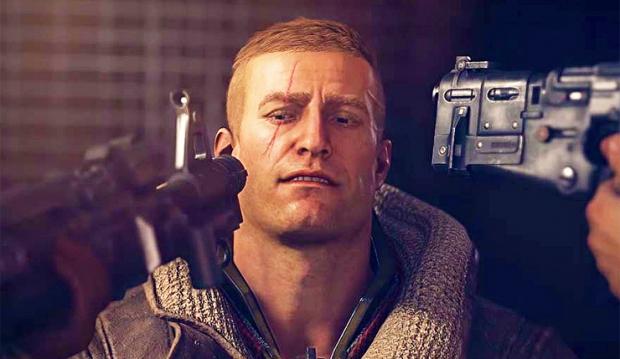 MachineGames designer Andreas Ojerfors was recently interviewed by Eurogamer, where he talked about the developers plans on playing with the character of BJ Blazkowicz, where Ojerfors said that he couldn't talk about it, without "talking about what we're doing". He did however say that if MachineGames were working on Wolfenstein III, it would be revealed for "E3 two years into the future", or whatever that means.
During the interview, Ojerfors said: "[Wolfenstein III would] play with the format a bit. Not because it's necessary but because we would like to do something different. [The New Colossus] is now our third Wolfenstein game [following The New Order and the Old Blood expansion]. If we would continue down that route [Wolfenstein 3] we would play with the format a bit, do something that would interest us".
Play with the format, what does that mean? Could Wolfenstein III be something other than a crazy first-person shooter? Nope. Whatever MachineGames is working on next, is an FPS, with Ojerfors adding: "Whatever we do, even if we did Tetris 2, [it] would be a first-person shooter".