Unreal is free for 2 days to celebrate its 20th anniversary
Quake killer Unreal turns 20 today, with Epic making Unreal Gold FREE for the next 48 hours.

Published Wed, May 23 2018 12:16 AM CDT
|
Updated Tue, Nov 3 2020 11:51 AM CST
I still remember the obsession I had with the original Quake and Unreal in the 90s, with the Nali Castle FlyBy benchmark being a part of my daily routine during high school to benchmark my PC to its limits... and that was 20 years ago now.
Epic Games is celebrating the 20th anniversary of Unreal by making Unreal Gold completely free for the next 48 hours on both Steam and GOG.com for your downloading pleasure. Unreal is where it all started for Epic Games back in the day, as it was competing directly against id Software and the next-level FPS at the time; Quake.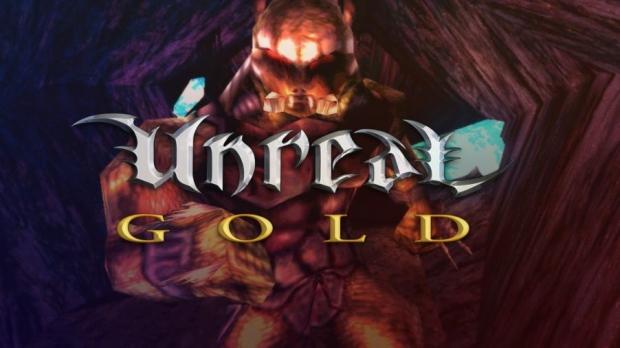 Related Tags