Black Ops 4 campaign may simply be delayed
But will gamers have to pay extra for it?

Published Fri, May 18 2018 4:26 PM CDT
|
Updated Tue, Nov 3 2020 11:51 AM CST
Black Ops 4 will ship without a traditional campaign mode, but this could just be temporary.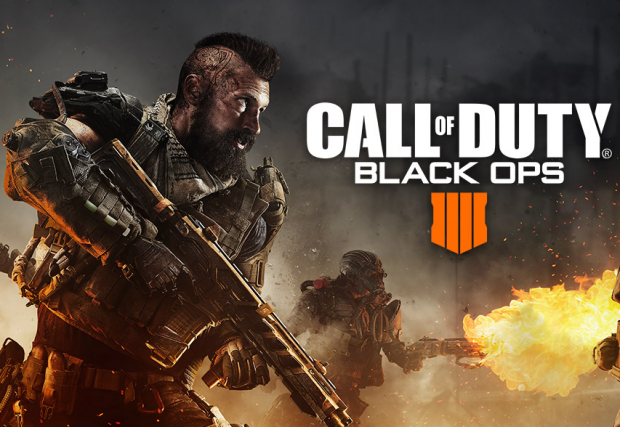 As we reported yesterday this year's big new Call of Duty game will be missing a big piece of the content pie: a fully-fledged story-driven campaign mode. I posited that this move was tactical on Activision's part as it allowed the publisher to cater to the strong multiplayer market with a huge engagement strategy. In lieu of campaign, Activision and Treyarch are infusing key narrative elements into the online modes like zombies and Blackout, the battle royale gametype. At the same time, however, it appears Treyarch might release Black Ops 4's campaign later down the road.
Since the rumors surrounding battle royale and the lack of a campaign mode have been true, perhaps the further rumors that Black Ops 4's troubled singleplayer are also true. A recent interview with Treyarch's senior producer Yale Miller strongly suggests this is the case, and that Black Ops 4 could get singleplayer campaign content after the game ships.
"Campaign is only missing at this moment in time," Miller told Daily Star Online.
"I really think with every game we make, we finish that title and then we ask 'what is it fans are gonna love the most?' If that's another traditional campaign, then we'll make another traditional campaign. But right now, for what our goals were for Black Ops 4, it was just [multiplayer, Zombies and Blackout] that we were focused on."
Read Also: Black Ops 4 on PC exclusive to Battle.net
This suggests the campaign hasn't been scrapped but simply delayed so that Activision can make revenues via the strongest recurring revenue point of the franchise: online multiplayer.
Expect to pay for it if Black Ops 4's campaign drops later down the line. I highly doubt it'll be a free update. Treyarch could even release the campaign in installments as part of a season pass or something of the like, making it a reverse macrotransaction strategy (usually gamers pay extra for online/multiplayer DLC down the line versus singleplayer content).
Related Tags