Samsung is making what could be one of the beastiest gaming displays ever made, with TFT Central reporting that the company is doubling down on UltraWide monitors, powering them with their own Quantum Dot technology.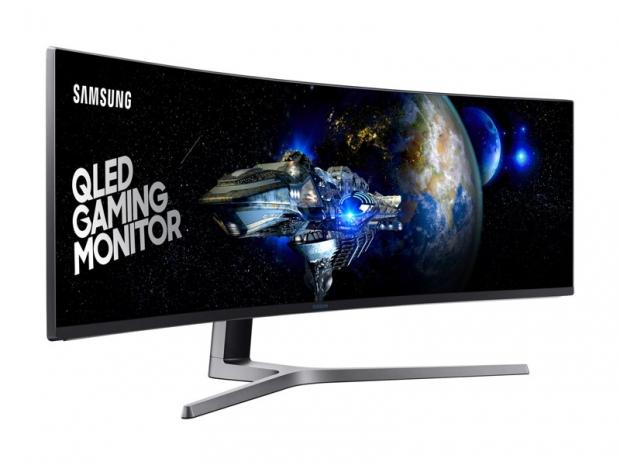 We should expect Samsung to unveil a new 49-inch 1800R-curved 32:9 display with a resolution that will massage your retinas at 5120x1440, with a 120Hz refresh rate to match. Samsung already dominates the super-ultra-wide market with their 49-inch CHG90 (which I'm using right this very moment) but the native 3840x1080 is a let down, especially when compared to the 5120x1440 which has 77% more pixels.
Samsung is reportedly also working on a 43.4-inch panel with a native 3840x1200 resolution and 144Hz refresh rate, while 3440x1440 displays will be bumped up to 144Hz in the very near future.