F.E.A.R. was one of the most hyped games in the years leading up to and its release in 2005, and now the horror FPS mixed with epic slow-mo is coming to the big screen.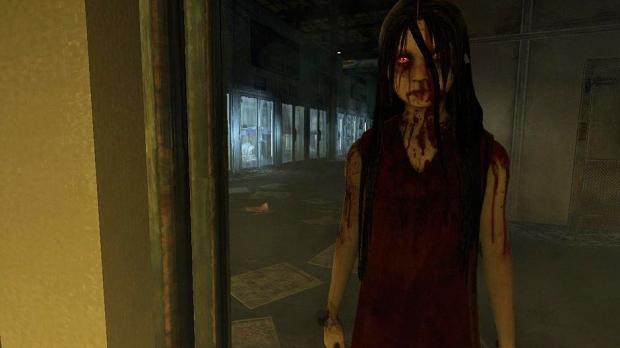 Machinima has a new development deal with the screenwriter behind the recent Mortal Kombat movies with New Line Cinema, and Resident Evil movies with Screen Gems, with Greg Russo joining the fold. Russo's first project will be a movie adaption of F.E.A.R. A game where you played a person in a special forces team that hunted down supernatural phenomenon, which manifested itself into a little girl. It was freaky, and awesome at the time, especially with its slow-mo action.
Machinima General Manager, Russell Arons, said: "Greg is an inspired screenwriter who clearly loves gaming. To be able to bring his talents to Machinima Studios provides us an amazing opportunity to tackle action-packed series that are certain to appeal to our legions of millennial gamers and fans around the world".
Russo himself was quoted saying: "As a lifelong gamer, it's an absolute honor to partner with Machinima, the preeminent provider of digital content to gamers worldwide. F.E.A.R. holds a special place in my heart. I'm excited to bring my personal passion to this and future projects and can't wait to see where our partnership goes from here".