It looks like I'll need to move to South Korea for some blistering fast internet access, with SK Broadband announcing its new 2.5Gbps high-speed internet service recently, teasing future 5Gbps and 10Gbps connectivity.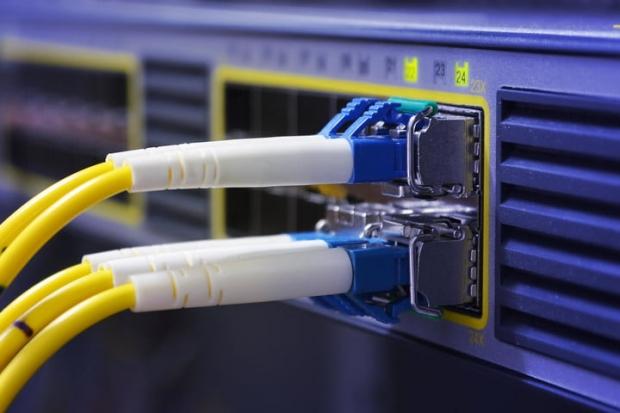 SK Broadband is owned by South Korea's largest wireless carrier, SK Telecom, which use their Gigabit Passive Optical Network (GPON) to hit 2.5/5/10Gbps. GPON technology uses something called a "point-to-multipoint architecture" that sees a single optical fiber line with multiple unpowered fiber splitters.
The carrier says that it developed GPON technology as an alternative to ethernet cables, with a single SK GPON reaching 52.5Gbps, which is absolute insanity. SK Broadband is expecting to be able to provide 5Gbps and 10Gbps internet services in 2H 2018, all powered with their GPON technology.
SK Broadband isn't the only one that will be offering 10Gbps internet services, with rival KT (Korea Telecom) coming out with 10Gbps internet in September.