Messenger is losing its boss after four years on the job, with David Marcus moving onto bigger and better things in the world of blockchain technology, staying with Facebook.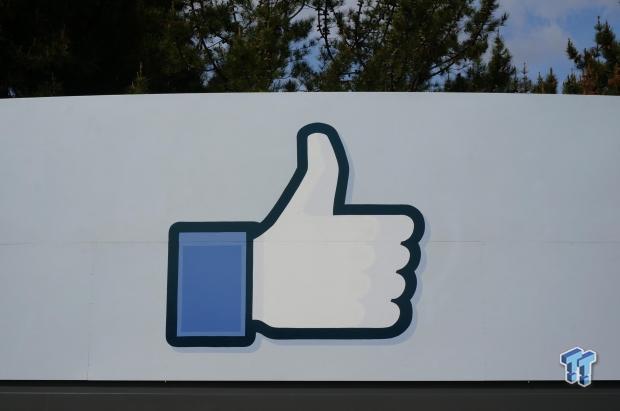 Marcus said in a note that he would be "starting from scratch" with Facebook's work into blockchain technology, while he doubles his presence in the cryptocurrency world as he is on the board of directors of Coinbase. Instagram's Kevin Weil will be joining Marcus, too.
In the note, Marcus said:
After nearly four unbelievably rewarding years leading Messenger, I have decided it was time for me to take on a new challenge. I'm setting up a small group to explore how to best leverage Blockchain across Facebook, starting from scratch.
When I joined Messenger, under 300 million people were using it every month, since then we've added well over 1 billion people. We've crafted many new experiences from video chat to P2P payments, a capable camera and new features like games. We opened the platform and now over 200,000 developers are creating experiences and over 8 billion messages are sent between people and businesses every month. Looking forward, I'm excited about Messenger's upcoming redesign I've shared an early look at this year's F8. I think you're going to love it!
It's been an honor to lead the amazing Messenger team, their commitment to making Messenger the best it can be is unsurpassed. I will miss them but I know Messenger is in great hands with Stan Chudnovsky and they will continue to create amazing experiences for all the people who depend on it around the world.
Messenger is now one of the most important apps in the world, and its future is unbelievably bright. The saying is that the journey is more important than the destination, and what a remarkable journey this was!