It feels like forever since we've had a super crazy fast graphics card released, with the 1-year anniversary of the GeForce GTX 1080 Ti already here, and we're inching towards the 1-year anniversary for the Radeon RX Vega, too.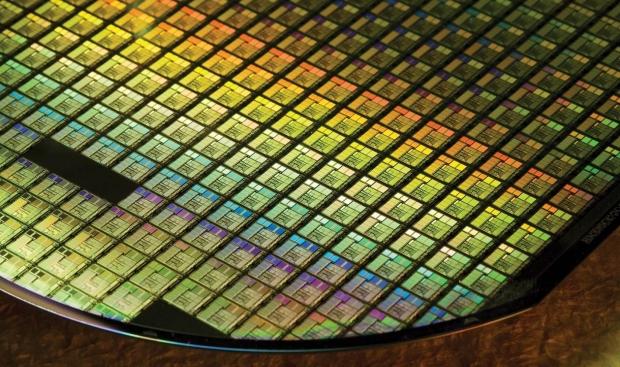 But what advancements do we have to drive us into the world of 4K 120FPS on a single card? It looks like TSMC might have something upj their sleeve with the Taiwanese manufacturing giant unveiling something new: Wafer-on-Wafer (WoW) technology.
WoW technology stacks layers vertically instead of horizontally, meaning multi-GPU graphics cards could be stacked similar to HBM2 technology.This means that we can have even faster single graphics cards packing dual-stacked GPUs and one lot of VRAM, truly pushing the boundaries of what is possible without worrying about multiple graphics cards.
TSMC uses 10-micron holes that form a through-silicon via (TSV) connection that connect the two GPUs together. There won't be latency problems between the connected GPUs as the wafter has the ability to let the GPUs communicate quickly, meaning we could see dual-GPU graphics cards based on current GPUs like the Polaris and Pascal GPUs from AMD and NVIDIA, respectively.
There is a downfall to using TSMC's new WoW technology in that if the GPUs are bonded together and one of the wafers is bad, both are binned and can't be used. We won't see Vega with dual-GPUs because of it, but high yield GPUs like the GP10x range from NVIDIA and the RX 500 series could go dual-GPUs with refreshes and be monsters.
Once we see TSMC move down to the 7nm and 5nm nodes with WoW technology, things are going to get very interesting. The world of GPU technology just got a helluva lot more exciting.