Intel is preparing for an earlier launch of its discrete graphics card than people know, at least according to my sources, and now we're seeing more proof of that with new GPU drivers.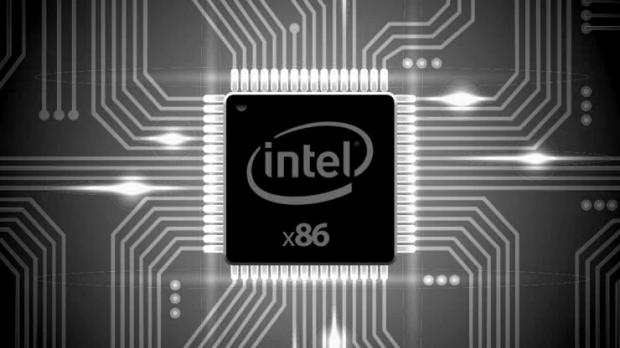 Intel has launched its first-ever launch day graphics driver in history, something that marks the start of something truly new when the company launches its new GPU. The new driver has improved HDR support, Vulkan 1.1 support, fixes graphics problems in a bunch of games and other general issues.
We should begin to hear more about Intel's next-gen GPU technologies in Arctic Sound and Jupiter Sound, with these new GPU drivers the first step in a new direction for Intel.
Fun fact: Intel's first ever graphics card was the Intel i740 which was an AGP card at the time, and had all of the hype behind it but ultimately failed against ATI and NVIDIA at the time. I still remember buying one anyway and running Trespasser at the time... if you remember that, comment below and give me an injection of nostalgia.
Question: For those who remember Trespasser, without cheating and looking on YouTube what did the main character have on their arm?