NVIDIA has just released their latest GeForce 397.31 drivers, with the new release GameReady for both BattleTech and Frostpunk, while enabling RTX support for Volta GPUs, full support for Vulkan 1.1, and more. You can get the new GeForce 397.31 WHQL drivers right here.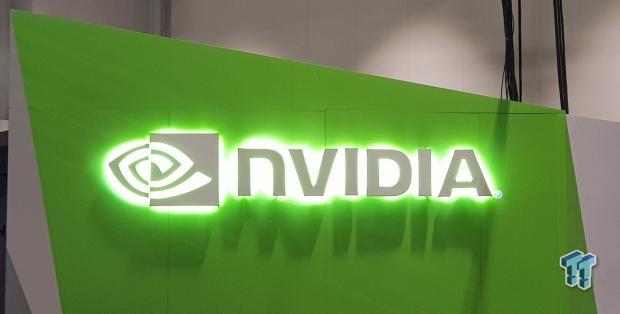 NVIDIA's new GeForce 397.31 WHQL drivers are the first to remove support for Fermi GPUs and 32-bit operating systems, but has full Game Ready support for Kepler, Maxwell, Pascal, and Volta-based graphics cards.
As for the two new games, BattleTech is from Harebrained Schemes, the studio that revived the Shadowrun franchise with several excellent RPGs, has now turned their hand to turn-based strategy with the release of BattleTech. Based on FASA's boardgame of old, BattleTech puts you in control of MechWarriors and their BattleMechs in an expansive campaign that requires you to outfit and upgrade your team of mercenaries before battling in strategic missions. Think X-COM, with big stompy mechs.
The second game is Frostpunk which is the latest game from 11 bit studios, who previously created Anomaly and its sequels, and the excellent This War of Mine. Described as a "society survival game", you must build a city for your people in a frozen world that's only going to get colder. Balance resources, make tough decisions, and crack down on discontent to make it to the next day".