Battlefield 1's monthly updates end in June
Battlefield 1's sizable update path will peter out this Summer.

Published Tue, Apr 24 2018 5:31 PM CDT
|
Updated Tue, Nov 3 2020 11:52 AM CST
Now that Battlefield V is on the way for 2018, DICE will stop releasing content updates for Battlefield 1 in a few months.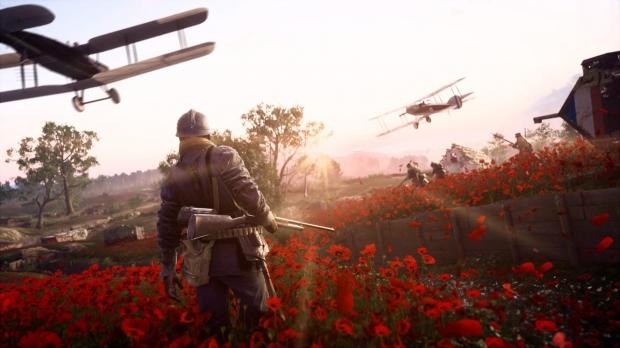 EA and DICE have been pretty consistent on their content roadmap for Battlefield 1, releasing a steady stream of DLCs, tweaks, and modes to keep their playerbase engaged. But all of that will cease starting in June.
While announcing new maps for the They Shall Not Pass expansion and a brand new mode called Shock Operations, DICE's Jonas Elfving confirmed that the team is basically moving on this Summer.
"We're continuing monthly updates for Battlefield 1 until June 2018, in which you can expect fresh content together with various tweaks and fixes for the player experience. As you may have seen on the Updates Page, these updates can cover anything: matchmaking, weapon balancing, even Dreadnought horns that sometimes won't stop blaring," he said.
This could impact Battlefield 1's playerbase in the blank space leading up to Battlefield V's (presumably Fall) launch. We should also see a big Battlefield V reveal at EA's E3 presence.
Related Tags