Terminal Reality sues Microsoft for patent infringement
Terminal Reality's suit alleges Microsoft infringed key game dev patents in a number of games.

Published Tue, Apr 24 2018 2:40 PM CDT
|
Updated Tue, Nov 3 2020 11:52 AM CST
Now-liquidated games-maker Terminal Reality is suing Microsoft for patent infringement that spans back to the Xbox 360 era.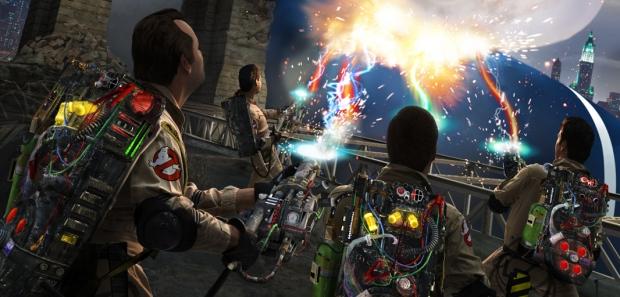 According to the lengthy suite, Microsoft knowingly infringed on Terminal Reality's "Lighting and Shadowing Methods and Arrangements for use in Computer Graphic Simulations" patent (aka the '488 Patent) that the developer made as part of its Infernal Engine. The plaintiffs assert that Microsoft has and continues to employ unauthorized use of its lighting and shadow patent.
According to the document, the Infernal Engine was used in part or whole in a number of huge new and old Xbox games including Halo: Reach and even Halo 5 and Crackdown 3.
"The video games developed, published, distributed, and/or sold by Defendant that use the Accused Game Engines include, but are not limited to, Alan Wake, Crackdown, Crackdown 2, Crackdown 3, Dead Rising 3, Fable Legends, Forza Motorsport 6, Forza Motorsport 7, Gears of War 4, Halo 4, Halo 5: Guardians, Halo: Reach, Kalimba, Ori and the Blind Forest, PlayerUnknown's Battlegrounds, Quantum Break, ReCore, Rise of the Tomb Raider, Ryse: Son of Rome, Sea of Thieves, State of Decay, and Super Lucky's Tale," reads the suite.
Terminal Reality and Infernal Technologies are seeking a trial and ultimately want Microsoft to pay damages for the alleged infringement.
Related Tags