Netflix's The Witcher TV show confirms 8 ep first season
The Witcher TV series that has been planned for release through Netflix has had the head writer confirm the first season will be 8 episodes long.

Published Tue, Apr 24 2018 1:00 AM CDT
|
Updated Tue, Nov 3 2020 11:52 AM CST
December last year we heard about a Marvel writer joining Netflix's Witcher TV series project, now that writer Lauren S. Hissrich has taken to Twitter to answer some questions about the upcoming series.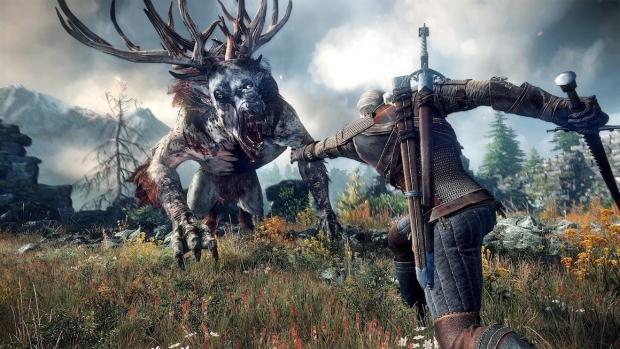 Hissrich reveals and confirms that the first season of the show will only be featuring 8 episodes, this could be worrisome for some fans as they know how rich and in depth the world Andrzej Sapkowski created in his novels. Hissrich backs up the decision of only making the first season 8 episodes by saying "EIGHT EPISODES. Yes! I know, I know, it may not seem like enough for you, but creatively, it's the right call. The episodes can be tight, action-packed, rich in character and story, without lagging in the middle of the season. Sounds good to me, sound good to you?"
The head writer doesn't stop there either, she is asked by a fan when can we expect the series to debut and she says "2020. Who knows?! We're moving quickly ahead with everything -- like, my head is spinning around Exorcist-style, except with enthusiasm, not evil possession -- but one thing is certain: quality comes before speed. You'll get it as soon as humanly possible, and it'll be good." Hissrich finishes up her Twitter spree by saying that there still isn't a cast chosen yet, as well as the script for the other episodes besides the pilot are not even in existence. She does say that other writers will be joining her soon on this endeavor.
Related Tags