Lootbox and skin trade to make $50 billion by 2022
The massively lucrative digital monetization market is expected to hit huge heights in four years time.

Published Mon, Apr 23 2018 5:33 PM CDT
|
Updated Tue, Nov 3 2020 11:52 AM CST
Despite strong pushback from consumers and enthusiast gamers and even legislative action, one analyst firm predicts the lootbox and cosmetic skin gambling sectors' earnings could rise to $50 billion across the next four years.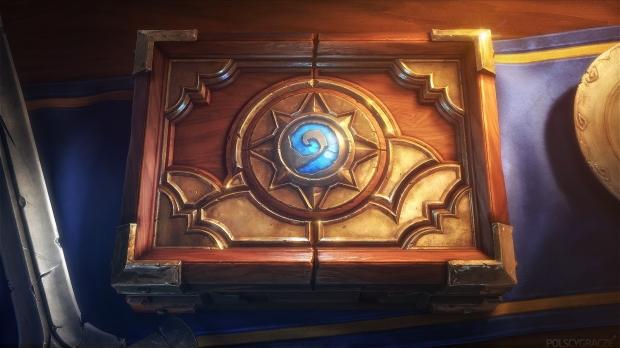 While the lootbox market has been disrupted with big events like the Battlefront II controversy, key publishers like Activision, EA, Take-Two Interactive and Ubisoft continue to make billions from microtransactions every year--and this year should be no different. According to a new report from analyst firm Juniper Research, lootbox and skin gambling revenues will continue surging across the next four years to reach a total spend of $50 billion by 2022--about a 67% increase from this 2018's forecast.
"A new study from Juniper Research forecasts that loot boxes and skins gambling, two emerging gaming growth sectors, will reach a total spend of $50 billion by 2022, up from under $30 billion this year," the report synopsis states. "Loot boxes are in-game packs which contain a random selection of items; while skins are in-game cosmetics which change the appearance of weapons or characters."
While gamers have mixed feelings about lootboxes and other digital earners like cosmetic skins, these revenue models help fund a number of high-profile live service games such as Fortnite, PUBG (despite being a $30 game it still thrives on player purchases) and Warframe. How these markets are perceived all lies in the balancing act of how, and if, progression is impacted from in-game purchases, and what safeguards are put in to keep underage kids from participating in gambling.
Interestingly enough Juniper Research was careful to highlight that regulation is indeed needed to thwart underage skin gambling. The firm states that if left unhindered the skin gambling trade will rake in over $1 billion by 2022, or a "fifth of the global market seen prior to Steam's interference."
But also remember it's not always free-to-play games that tap microtransactions. Ubisoft is baking live services into all of its future games, and has packed in optional time-saving purchases in newer games like Assassin's Creed: Origins and Far Cry 5. As time goes by it's likely that more and more publishers will try to innovate their merger of AAA and free-to-play revenue models into a more cohesive, steady earner...and right now Activision-Blizzard has found a magic touch with their slate of games.
Whether or not lootboxes and skin gambling will pull in a hefty $50 billion is likely determined by key factors like regulation and the staying power of the engagement strategy, but if I've learned anything covering games it's that microtransactions are pretty much here to stay. Sure they might change and morph to adhere to laws, but I highly doubt they'll ever go away entirely--which can be a good or a bad thing depending on the dev/publisher.
Related Tags