Call of Duty: Black Ops 4 may not have singleplayer campaign
Black Ops 4 won't have a campaign mode, key sources say.

Published Tue, Apr 17 2018 4:17 PM CDT
|
Updated Tue, Nov 3 2020 11:52 AM CST
Activision's hugely anticipated Call of Duty: Black Ops 4 won't have a traditional singleplayer campaign, key sources have told Polygon.
Up until 2018 (if reports are accurate) campaign modes have been the peanut butter to the Call of Duty franchise's multiplayer jelly, and the two essentially merged make a complete game. But it appears this age-old formula is getting scrapped because of dev timelines. Anonymous industry sources have told Polygon that Black Ops 4's campaign mode wouldn't have been finished in time for the game's planned October launch. A tipster told Charlie Intel that Blops 4's campaign was "too outlandish, too out there" and it was scrapped by Activision. It's possible the truth lies on either side or somewhere in the middle.
In a bid to fill the singleplayer-sized hole, Treyarch is reportedly putting more dev effort into multiplayer. This means incorporating the Black Ops zombies mode as well as some new/expansive co-op modes and content. It's also possible that the game's story will be synergized with the co-op aspects, possibly something like a Firefight + campaign mish-mash scenario.
Given Activision makes billions every year from game sales and microtransactions, this decision aligns with the publisher's online-based engagement-driven strategy. Expect to see some form of monetization via in-game purchases for maximum revenues, as well as more emphasis on multiplayer and esports to boot.
Black Ops 4 is slated to release October 12, 2018 for PS4, Xbox One and PC. A full-on reveal is coming in May.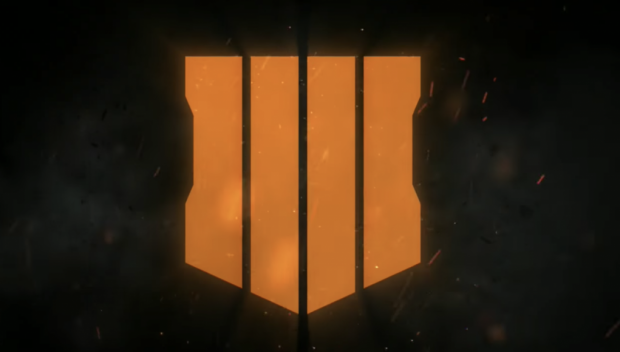 Related Tags