AtGames apparently making Mega Drive mini, not SEGA
AtGames might be making the Mega Drive Mini console for SEGA.

Published Mon, Apr 16 2018 6:25 PM CDT
|
Updated Tue, Nov 3 2020 11:52 AM CST
Unlike Nintendo, SEGA may not actually make its own retro mini console.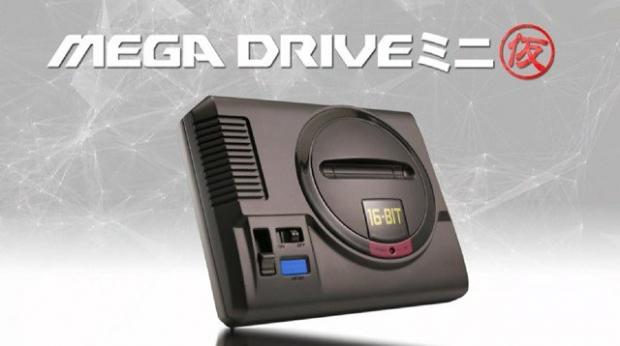 A bit ago SEGA confirmed that a Mega Drive Mini console will launch in Japan...but it appears that third-party console-maker AtGames is behind the wheel. The company recently put up a Tweet that said the tiny console will be powered by the "latest AtGames technology," but the post was quickly deleted following big backlash from gamers. AtGames has frustrated lots of gamers with its Genesis re-release systems due to reported shoddy quality and no one's too please they'll be making the new nostalgic systems.
However SEGA did drop some hints that it wouldn't be making any new hardware--re-release retro machines or otherwise. SEGA Games COO Kenji Matsubara recently told Yahoo Japan that the company could import AtGames' infamous SEGA Flashback system to sell in the overseas region. "We are considering importing and selling the 'Sega Genesis Flashback',... [it] is built-in game software primarily sold in North America & Europe," Matsubara said.
So it appears SEGA hit two birds with one stone here by signing AtGames up to make the Mega Drive Mini and hit the targeted nostalgic audience while providing a Flashback-like product for Japan.
Related Tags