JPMorgan sued over cryptocurrency fees
JPMorgan silently slapping their credit card users with sky high fees now face class-action law suit.
Published Thu, Apr 12 2018 9:29 AM CDT
|
Updated Tue, Nov 3 2020 11:52 AM CST
November 2017 through to February of this year saw many people scramble into the crypto space. Recording breaking amounts of people, not just record-breaking, exchange breaking amounts!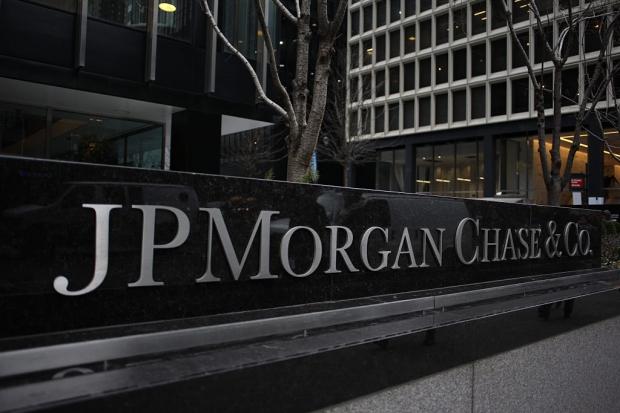 Many exchanges having to shut their doors to new investors so they could handle the sheer amounts of orders being placed on their books. This is when the trouble began for banks. Bank accounts and credit cards were bled dry all over the world as people believed they could 'get rich quick' by investing what they had into bitcoin or altcoins.
Some banks closed people's accounts, others stopped people from being able to use their credit cards and others issued sky-high fees. JPMorgan Chase & Co did the latter and are now being sued for it. JPMorgan decided to charge their credit card users up to 30% in interest and additional fees. Brady Tucker, a Chase credit-card customer from Idaho, seeking a class-action suit against Chase claimed the bank began treating his cryptocurrency buys through CoinBase like cash advances instead of purchase.
"Chase silently smacked them with instant-cash-advance fees, plus much higher interest rates than normal, and left them without any recourse," Tucker said in his suit, which seeks a refund of all related fees plus $1 million in damages. According to Bloomberg Tucker's suit cites comments by JPMorgan Chief Executive Officer Jamie Dimon last year calling Bitcoin a "fraud" and threatening to fire any trader who bought or sold them for being "stupid."
Dimon later said he regretted those comments and wished he hadn't dismissed the technology so broadly. "It appears that in addition to firing its 'stupid' employees, Chase elected to start firing its 'stupid' customers: unilaterally," Tucker said in his lawsuit.
The case is Tucker v. Chase Bank USA NA, 18-cv-3155, U.S. District Court, Southern District of New York (Manhattan).
Related Tags