Destiny 2's new expansion launches in May
Bungie delivers a roadmap for Destiny 2 updates and content.

Published Thu, Apr 12 2018 2:18 PM CDT
|
Updated Tue, Nov 3 2020 11:52 AM CST
Although Destiny 2's populace is bristling with frustration at Bungie's lack of updates and effort to morph the game into an enjoyable grindfest, the dev has posted up an update on the slow-moving future of the game.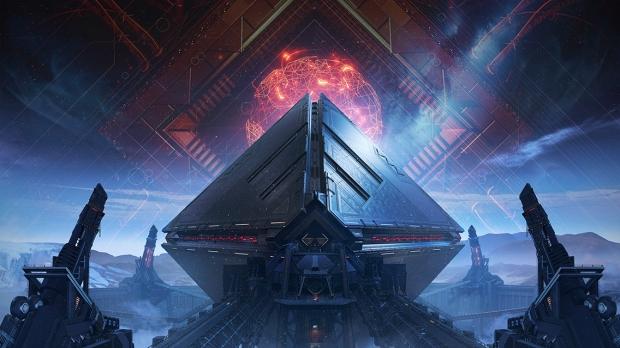 Destiny 2's second expansion will drop next month and will feature new content like weapons, destinations, and missions. The next expansion is called Warmind and is very likely centered around Rasputin. Like the first expansion, Warmind will be a premium paid DLC versus the free live content updates that Bungie rolls out and will likely follow the same weird rotating weekly content schedule that locks non-DLC payers out of weeklies.
"On May 8, with the beginning of Season Three, we're also launching the second expansion to Destiny 2," Bungie wrote on its blog. Of course the dev is secretive as always: "It's called Warmind, and it will send you to new places to meet new heroes and battle new enemies. You'll earn new loot and master new activities."
Bungie will stream more info on Warmind on its Twitch channel starting April 24.
Related Tags