We have all experienced those pesky 'warranty void if removed' stickers on our devices, but it looks like those stickers don't really matter... with the Federal Trade Commission (FTC) saying they're worthless.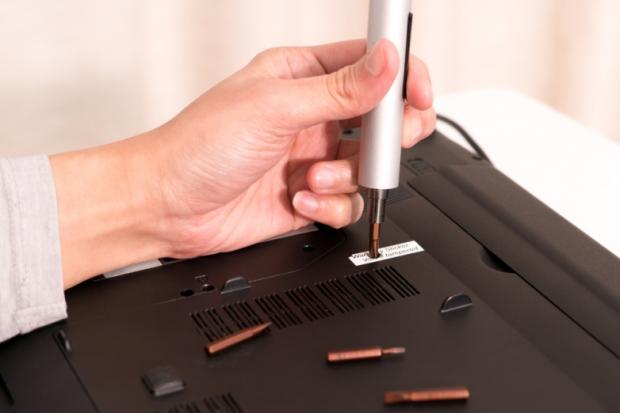 Motherboard reports from an FTC press release, that the Commission has sent letters to six companies that said that their stickers are in violation of a long standing law. The press release said: "The letters warn that FTC staff has concerns about the companies' statements that consumers must use specified parts or service providers to keep their warranties intact".
It continued: "Unless warrantors provide the parts or services for free or receive a waiver from the FTC, such statements generally are prohibited by the Magnuson-Moss Warranty Act, a law that governs consumer product warranties. Similarly, such statements may be deceptive under the FTC Act".