The war between Bitcoin Cash and Bitcoin heats up
Babies are dying and fraudsters are running rampant, but who do we believe?
Published Apr 11, 2018 12:11 AM CDT
|
Updated Tue, Nov 3 2020 11:52 AM CST
1 minute & 12 seconds read time
Deconomy 2018 saw shots fired from both bitcoin (BTC) and Bitcoin Cash (BCH) camps. Roger Ver (BCH advocate) accusing Samson Mow (BTC advocate) of setting back digital currency by years and crying out that babies are dying in third world countries because of not being able to help the unbanked quick enough and Samson Mow acting too cool for school. Even Vitalik Buterin of Ethereum taking aim at BCH advocate Craig Wright.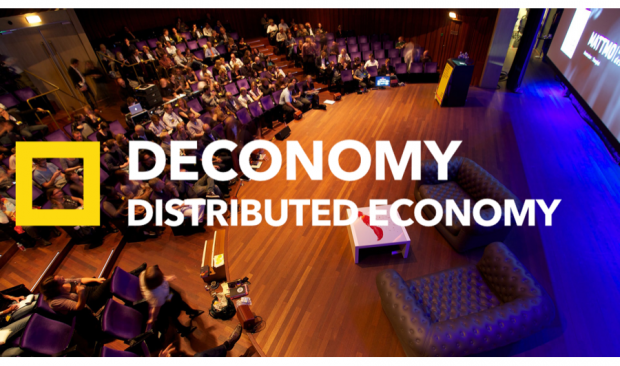 This whole fiasco bought up the question when we are trying to create a better world, why would we lower ourselves to fighting over which is better? One Reddit user responded to the question:
"The war itself is not childish or ridiculous. It is the very appropriate battle for the future of money. Some of the tactics being employed by one side are childish and ridiculous, and those tactics, unfortunately (deliberately) reduce the conversation to appear that we're all that way. I'm afraid that this is not the time for moderation. If we value freedom, this is the time for sticking to principles."
I'm not sure how employing derogatory tactics is sticking to principles. Especially when most of the general public does not even know there is a war going on and the crypto community just want to see who can come up with something great, something that moves crypto forward. The petty arguments do reduce the conversation, but you could look at it as a bit of 'healthy competition', so long as we do our best not to have a repeat of Deconomy as that was just painful to watch! What do you think? Do you prefer BTC over BCH or would you like to see both spaces evolve and see what they bring to the table? Make sure you let me know on Twitter! @CaseyLPyne
Related Tags