PS5 won't release in 2018, probably in 2020 says analyst
According to analyst predictions, Sony's next-gen PlayStation shouldn't launch before 2020.

Published Tue, Apr 10 2018 4:15 PM CDT
|
Updated Tue, Nov 3 2020 11:52 AM CST
Sony's new PlayStation 5 (or whatever the system will be called) isn't due to release anytime soon, according to industry analyst Michael Pachter.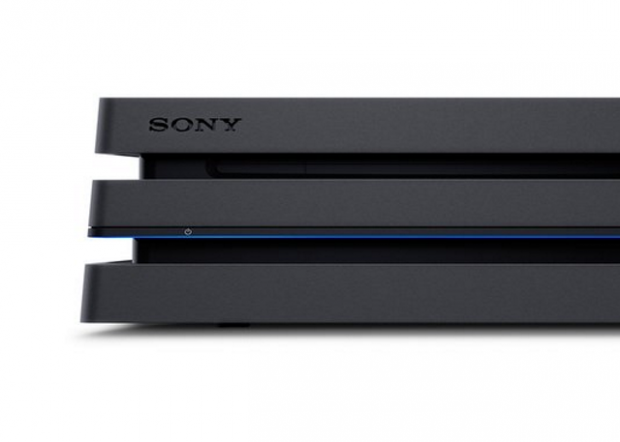 Although the PlayStation 4 family of consoles has been around for about five years now, Sony shouldn't be in any rush to reset everything with a new console hardware cycle. After all, the PS4 Pro, which marks a new iterative cycle cadence that has served Sony (and Microsoft) tremendously well, is only two years old and the Japanese tech giant depends on the PlayStation brand quite a bit. But if not in 2018, when should Sony release the PS5? 2020 is a good bet, according to Wedbush Securities analyst Michael Pachter.
In a recent interview with WCCFTech, Pachter expressed that it was quite unlikely Sony would release the PS5 anytime this year...and next year probably won't happen either. Sony's new PlayStation console's release has a probability of "25% next year and 75% in 2020," he said.
While Pachter's predictions have been off the mark when it comes to the Xbox One and the Xbox One X's price tag, his PS5 estimates fall in line with other industry analysts. NPD Group's Mat Piscatella thinks 2020 is a safe bet. "2020 is what I have in my forecast. The data suggest there's no need to do it earlier. But I've been surprised before so I'm as interested in this as anyone," he said in an older interview.
IDC analyst Lewis Ward thinks 2021 is a good timeframe for a new PlayStation console, which gives the current PS4 line a good lifespan.
"Right now I think PS5 and the next-gen Xbox will arrive in 2021, but that's really just a tentative placeholder in my forecast," Ward told GamingBolt in December.
When Sony plans to release the console remains unknown, but we do have some clues on the next-gen PlayStation. Thanks to some patents we can glean the PS5 should be backward compatible with PS4-era games, which is a huge boon for its PlayStation Plus subscription service (as well as PS4 gamers who want to upgrade).
According to rumors the PS5 is "quite the beast" when it comes to power and may tap AMD's Zen CPU and Navi GPU architecture, complete with a discrete GPU instead of an APU merged processor hybrid.
Related Tags