Class action lawsuit after $170m in crypto goes missing
Nano team are facing a class action lawsuit from Silver Miller.
Published Tue, Apr 10 2018 12:24 AM CDT
|
Updated Tue, Nov 3 2020 11:52 AM CST
In February this year $170 million worth of a cryptocurrency called Nano (formerly known as RaiBlocks) seemingly vanished on an Italian cryptocurrency exchange called BitGrail.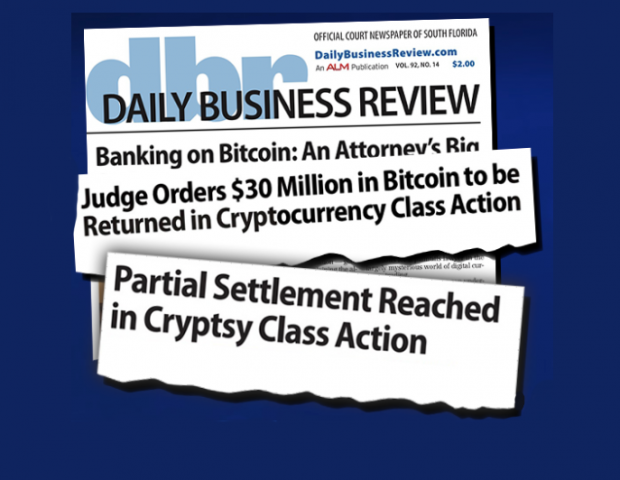 BitGrail says that they were the victim of theft, and the hacker took advantage of malfunctions in the software made available by the Nano team and, therefore, are not responsible for the disappearance of Nano. Yet, Nano is singing a different tune and claim on their blog: "From our own preliminary investigation, no double spending was detected on the ledger and we have no reason to believe the loss was due to an issue in the Nano protocol. The problems appear to be related to BitGrail's software."
BitGrail is currently suspended and hasn't put out any communication on their website since mid-March and yet the Nano team are forging ahead although they are in for some trouble now that a class action lawsuit has been filed against them. Silver Miller, an American law firm that proclaims they are 'the leading cryptocurrency investor law firm in the country' state on their website:
"Silver Miller has commenced a new class action lawsuit on behalf of investors in Nano f/k/a RaiBlocks (XRB), alleging that Nano and key members of its core team violated federal securities laws and that, in their push to introduce XRB to a wide market of investors, recklessly directed investors to open accounts and place their assets with a little known, and severely troubled, Italian cryptocurrency exchange called BitGrail, where $170 million of the investors' XRB allegedly "disappeared" in February 2018."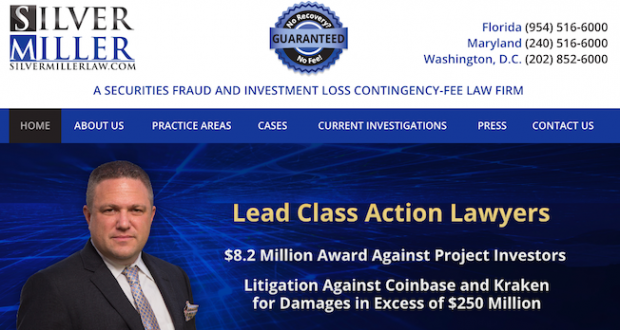 Silver Miller also have class action lawsuits filed against CoinBase and Tezos. It seems scammers aren't the only ones taking advantage of the cryptocurrency space in its infancy. When $170 million worth of investors money goes missing we are bound to see class actions pop up, and rightly so. But, we need to consider the outcomes of these carefully as it can have implications for the whole space, depending on the precedence it will set and what regulation will come from it.
Related Tags