Samsung has had a massive first three months of 2018, with a huge 58% increase in profit and demand for its memory chips through the roof, more than enough to offset Apple's reduced requirement of displays for iPhone X.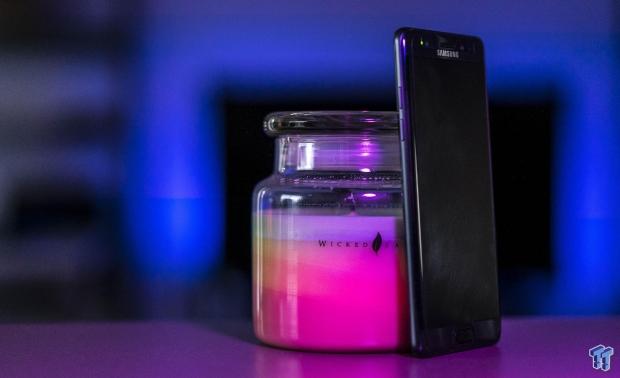 Bloomberg is reporting that Samsung's operating income reached $14.7 billion in Q1 2018, compared to $13.5 billion that analysts expected Samsung to report. Samsung sold through a huge $56.4 billion in Q1 2018, with these sales including the new Galaxy S9 and the near unlimited want for memory across the world with ASIC miners and graphics cards.
Samsung became the world's largest chipmaker by sales late last year, besting Intel, but memory is where Samsung is making its strides lately. Lee Jay-yun, an analyst with Yuanta Securities Co. explains: "Memory chips are the loyal son of Samsung. Still, momentum may slow toward the end of this year with price rises likely to be less steep than last year".