Broadcom has been going after Qualcomm for months now, which led into US national security concerns and even President Trump standing in and blocking the takeover last week.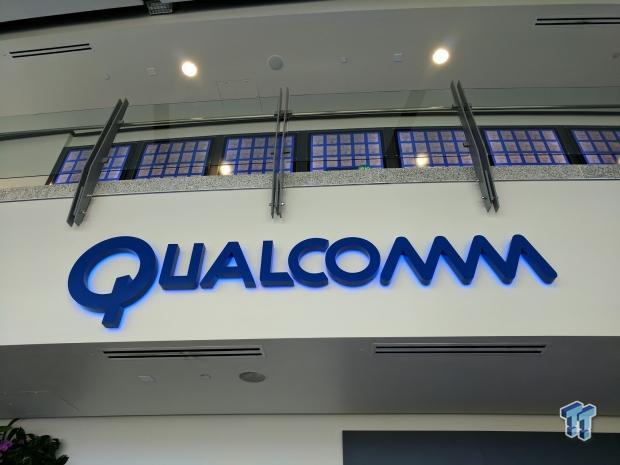 The presidential order said there was "clear evidence" of a US national security concern, with Broadcom able to "take action that threatens to impair the national security of the United States". Broadcom said in a statement regarding the order that the Singapore-based company "strongly disagrees that its proposed acquisition of Qualcomm raises any national security concerns".
Qualcomm rejected the hostile takeover bid from Broadcom multiple times, while the Committee on Foreign Investment in the US (CFIUS) operating under the Treasury Department, investigated the national security threat and determined there were multiple red flags, and now the deal is dead.