Dell has just unveiled their refreshed Inspiron 17 5000-series laptops, which are powered with the latest and greatest APUs from AMD in the form of Raven Ridge.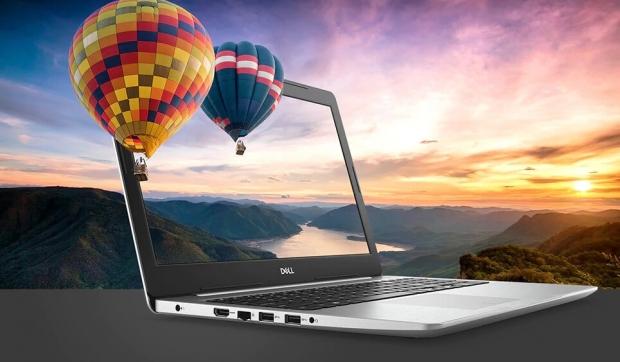 The new Inspiron 17 5000-series come in a few different flavors with AMD's new Ryzen 3 2200U or Ryzen 5 2500U, with both versions packing a 17.3-inch 1080p TN-based display. Inside, there's up to 32GB of RAM, USB 2.0/3.0 ports, HDMI 1.4b output, 3-in-1 SD card reader, fingerprint sensor, and a tray-loading DVD-RW drive.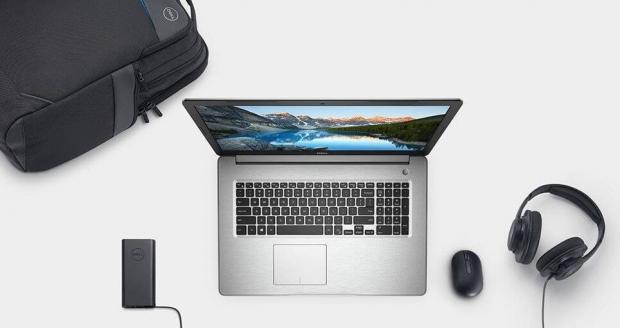 The strange thing here is that while Dell's new Inspiron 17 5000-series laptops rock AMD's latest Ryzen/Vega Mobile technology, it packs a 1/2TB 5400RPM (!!!) mechanical SATA HDD. 5400RPM! You know, the now super-slow throwback to the mid-2000s 5400RPM mechanical HDD.
Starting at $679.99, you'll get the Ryzen 3 2200U with Radeon Vega 3 mobile graphics and 8GB of DDR4-2400MHz RAM and a 1TB HDD. The Ryzen 5 2500U version packs Radeon Vega 8 mobile graphics and starts from $899.99, or if you want 16GB RAM and a 2TB HDD it'll cost you $1000 total.