NVIDIA thinks GPU prices 'will continue to go up' this year
Don't like high graphics card prices? Looks like we'll be suffering ALL YEAR.

Published Mon, Feb 26 2018 8:31 PM CST
|
Updated Tue, Nov 3 2020 11:52 AM CST
It looks like everyone is now thinking that graphics card prices will remain high throughout 2018, with Massdrop recently hosting NVIDIA at the Massdrop HQ where they talked about the current graphics card shortage.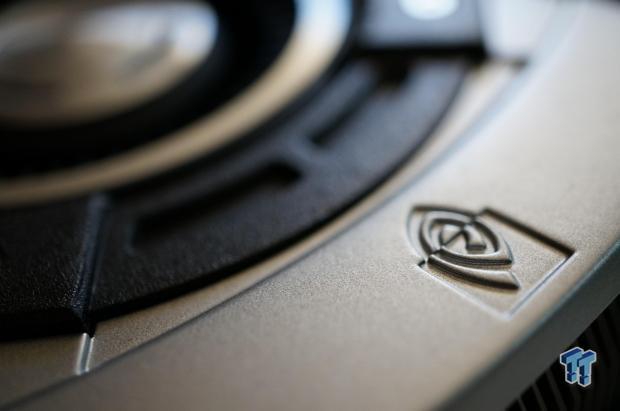 Massdrop's Tech Community boss Brian Hutchins said he talked to NVIDIA about the graphics card shortage, with Hutchins writing: "All new cell phones coming out by Apple and Samsung (and others) last year started using the same memory as graphics cards. Apple and Samsung are willing to pay more for this memory to make sure they get it first and all of it that they need. This has created a shortage of memory for the much smaller companies like MSI, GIGABYTE, ASUS, and EVGA to make graphics cards".
Hutchins continued: "As long as I can bring them a better deal than what is currently available I will continue to do so. That being said MSRP is kind of out the window at this point so keep your eye on market price VS Massdrop as you will not see any cards out there anywhere close to MSRP for a while to come".
I have exclusively reported that NVIDIA will be unveiling their new GeForce graphics card during GTC 2018, which is strange considering that the GPU Technology Conference is more about the professional side of things, and not gaming. But, with thousands of press and the world watching in-person and online, GTC 2018 is the perfect spotlight for more GeForce dominance.
I was also the first to ponder whether NVIDIA would have hardware-based locks on their next-gen Ampere graphics cards to stop them from being purchased by crypto miners. This would allow the GeForce GTX 20 series to be sold to gamers, while the older GTX 10 series stock is filtered throughout the year to miners. I also questioned whether NVIDIA would release crypto mining cards that have been gimped to not game, as an alternative.
Related Tags