Final Fantasy XV DLC continues into 2019
Final Fantasy XV will have a long tail with a few more expansion updates.

Published Fri, Feb 23 2018 5:15 PM CST
|
Updated Tue, Nov 3 2020 11:52 AM CST
Final Fantasy XV's DLC schedule will extend into next year, further illustrating Square Enix's long-term business model for the game.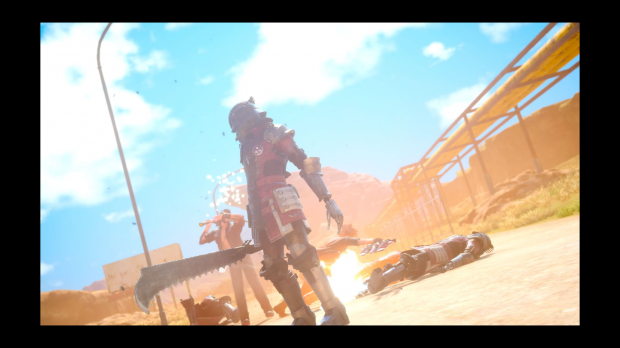 According to a recent interview with Dengeki Online, FFXV game director Hajime Tabata says the game's forthcoming four DLC episodes will be spaced out to end in 2019, with three packs launching in 2018 and the last expansion releasing next year. The decision to release a fourth DLC came during the development of Episode Ardyn, where the team drew inspiration from the in-game world to squeeze out more content.
More expansions could follow in the future especially with the Final Fantasy XV Windows Edition coming soon. Revamped with a resurgence of buyers and players with the PC flavor, Square Enix could continue rolling out new updates for the foreseeable future especially with mod support and the Comrades online multiplayer mode expected to keep players engaged.
I recently highlighted that Final Fantasy XV is essentially the new Skyrim, and with mod support and an ongoing slate of expansions, that point is underlined even more.
Related Tags