Justice League fan cut uses Zimmer music, improves end fight
Hans Zimmer score placed of the end fight scene with Steppenwolf in Justice League is AMAZING, a total game changer.

Published Wed, Feb 21 2018 7:28 PM CST
|
Updated Tue, Nov 3 2020 11:52 AM CST
Justice League flopped pretty badly for WB, with most of the heads involved with making decisions for the DCEU removed or changed around - around as much as the mess that was the movie itself with directors and composers walking through revolving doors.
A fan has used the last fight scene of the movie between the Justice League (before and after Superman arrives) and Steppenwolf, but instead of using Danny Elfman's really bad score on Justice League, the fan used Hans Zimmer's beautiful work from Man of Steel.
Zimmer's score completely changes the tone of the scene, adding drama and tension to one of the payoffs of the movie. It feels completely different. Alright.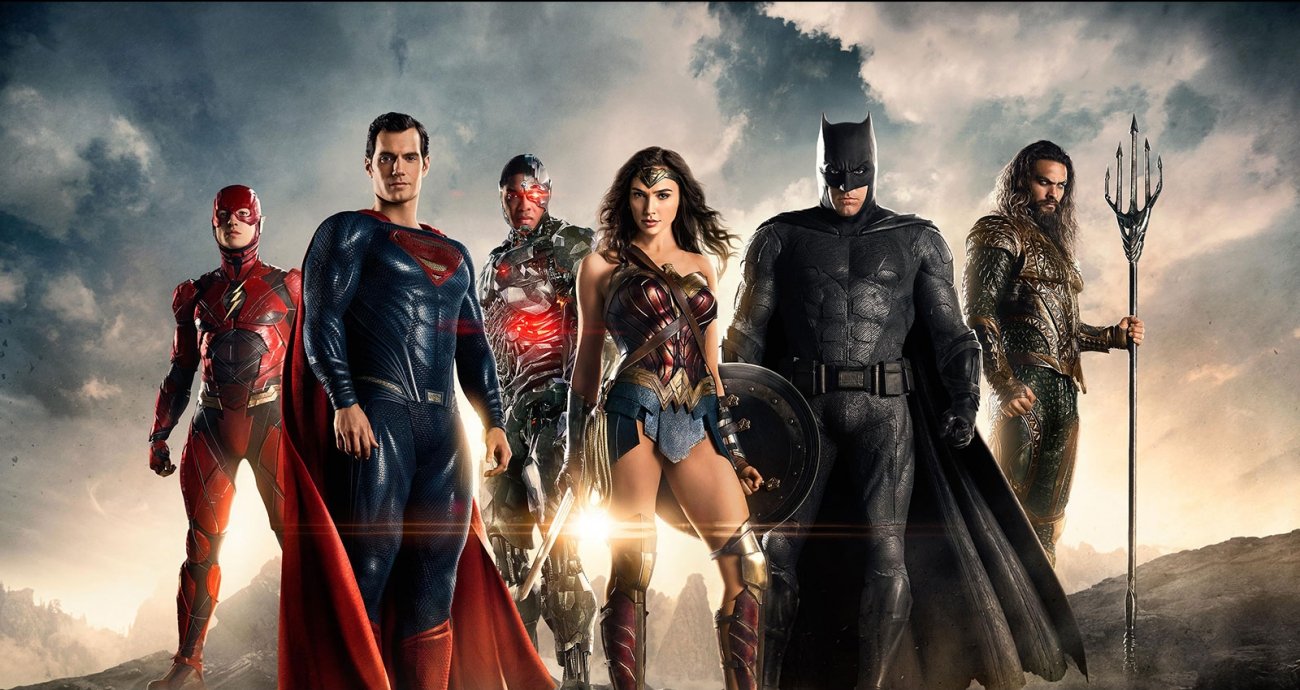 Related Tags