There was some huge cryptocurrency FUD spreading in early January, when South Korea was reportedly preparing a new bill that would ban cryptocurrency trading.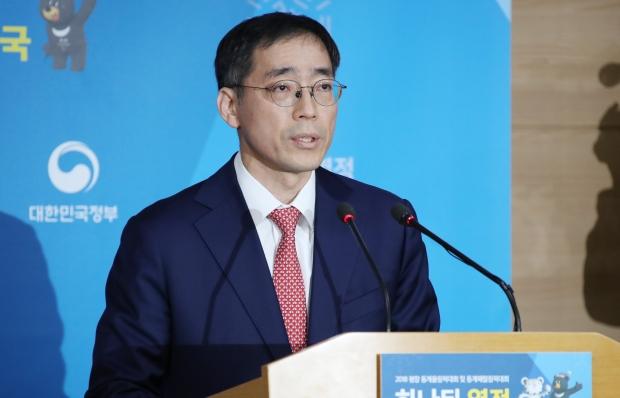 One of the officials who helped South Korea's regulatory changes on cryptocurrency, Jung Ki-joon, has been found dead in his home. Ki-joon was the head of economic policy at the Office for Government Policy Coordination, where he helped the efforts to mold a new legislation that would slow and stop crypto speculation and illegal activity.
Ki-joon is presumed to have had a heart attack, with Yonhap reporting that a government official said "he died from some unknown cause. He passed away while he was sleeping and [his] heart [had] already stopped beating when he was found dead".