SOMA's 'easy' Safe Mode finally makes its way to PS4
Frictional Games bring SOMA's Safe Mode to PS4 users, easy-mode has now been enabled.

Published Tue, Feb 20 2018 5:00 AM CST
|
Updated Tue, Nov 3 2020 11:52 AM CST
SOMA the underwater horror adventure released a Safe Mode at the end of last year, now the developer is bringing the mode to PS4.
'Safe Mode' was brought to players by the developers as an easier option for players to progress through the game. Some sections in SOMA would provide to difficult or overwhelming, this resulted in the 'Safe Mode' being added as an optional mode.
The mode changed the games monsters into being curious of your presence around them instead of immediately attacking you on sight. Even though this mode may seem to ruin some immersion within the game, the atmosphere is said to of hardly been changed. On a more lighter note, players might now be able to take the game a bit slower to appreciate some of the intricacies.
The developer said that "Monsters might sound and act more threatening if they spot you, so there is still an incentive to being careful, but it's no longer mandatory to keep hidden."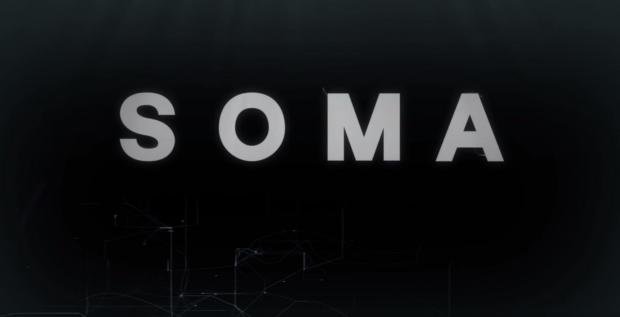 Related Tags