Sea of Thieves gets one more beta test before March 20 debut
Microsoft and Rare will give Sea of Thieves one more beta test before it sails out to the public on March 20.

Published Thu, Feb 15 2018 3:47 AM CST
|
Updated Tue, Nov 3 2020 11:52 AM CST
Microsoft and Rare are giving us more shot at Sea of Thieves before they debut the anticipated title on March 20th.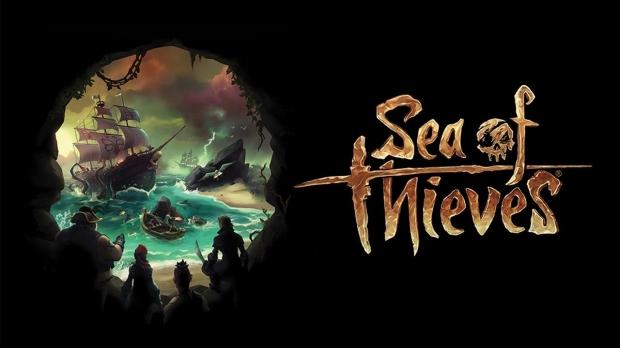 According to GamesBeat, Microsoft has informed them that their will be another round of beta testing that will be made available to the public. The tests will be strictly for results on how the servers can handle a mass population of players at once, this means that unfortunately there will be no new content for players to try out.
Microsoft has explained to GamesBeat that this test players should be expecting connection errors, Rare will be limiting the vacancies for players in servers so they can really see how their hardware handles immense stress. Even though this may sound problematic for players think of it from the brightside, we get to hit the high seas once more before the launch and the debut is only about a month away.
Sea of Thieves will conduct their server stress beta testing on February 16 at 2 a.m. Pacific time and will continue through until February 18 at 2 a.m. Pacific time. The final debut of the game is on March 20th for PC and Xbox.
If you are interested in whether your PC can run Sea of Thieves check out the PC requirements that have been released. Other sea worthy news, the end-game that players aspire to achieve have also been detailed, so if you have missed out on that it can be found here.
Related Tags