Sea of Thieves to have microtransactions, no lootboxes
Sea of Thieves will indeed have microtransactions, just not at launch.

Published Tue, Feb 13 2018 5:16 PM CST
|
Updated Tue, Nov 3 2020 11:52 AM CST
Rare today confirmed that its upcoming online pirate game Sea of Thieves will indeed be monetized with optional in-game purchases.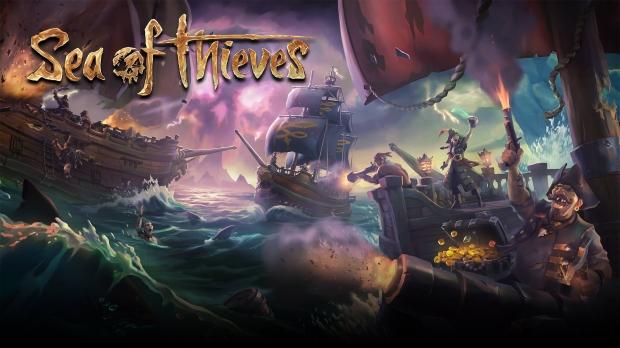 When I first saw Sea of Thieves I thought "hey this is a great opportunity for microtransactions!". Nowadays you don't really make an online multiplayer game and not offer some way to make recurring earnings via optional in-game lootboxes/DLC/add-ons, etc., especially if you're a first-party Microsoft studio. Remember Microsoft is all about monetizing engagement right now and has a robust gameplan that bridges gaming software, services, and subscriptions in an effort to rake in tons of cash (and it's working).
Now Sea of Thieves executive producer Joe Neate says microtransactions are coming, but only three months after launch, and lootboxes won't be included--you'll always know what you're getting.
"Our focus at launch [is] on a great game experience. When we deliver this first major update, that's when we'll turn on the ability for players to spend money optionally," Neate said in a recent interview with IGN.
"We thought long and hard about what's right for our game experience, and the key thing we think is that it has to add to the fun, social nature of the game. So anything in this area will not impact power or progression, and you'll always know what you're getting - so that means no loot crates."
So if we just assume every first-party Microsoft game will have microtransactions there won't be any surprises, yeah?
Related Tags