The last we heard about the PlayStation 5 was my world exclusive that the PS5 will feature a discrete GPU, and not an underpowered APU that powers not just the PS4 and PS4 Pro, but even the Xbox One, Xbox One S, and the new Xbox One X consoles.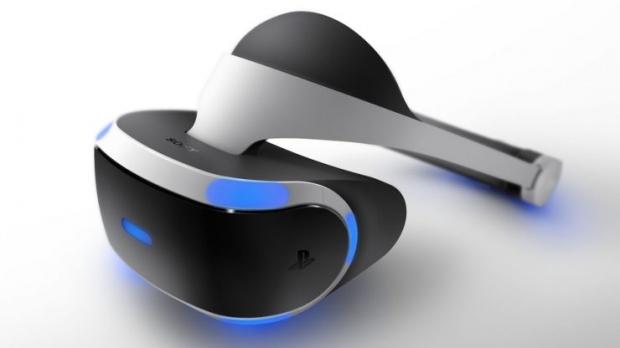 But the latest on the PS5 is that we have a developer saying that the PS5 and PSVR shouldn't be bundled together, but they should be "considered essential together", instead. During an interview with the Official PlayStation Magazine UK (March 2018, issue 146) Harold Vancol, the Creative Director at Grab Games, said:
Buying a new console is a big undertaking for a lot of people, and buying the headset that I think people want to see in the future of PlayStation can almost be like buying a new console. So having these purchases separated gives each thing its own time to shine. However, PlayStation 5 and PSVR should be considered essential together.
Grab Games has some experience with the PS4 and PSVR, with the team working on the John Wick Chronicles, Knockout League, and others. He said that we are getting close to a "sweet spot" with the first-gen VR headsets.
Vancol continued: "A lot of VR experiences are just fundamentally different from the way we've all been used to playing and that's really exciting. As the amount of great content goes up, the price of hardware goes down, which gets us to a sweet spot. I think the first generation of VR is approaching that sweet spot".
I don't think that the PSVR should be considered essential to the PS5, personally I think we should see Sony go all-in with actual games and not bother trying to force VR down gamers' throats. It didn't work with PSVR as good as those sales are, it didn't work with Kinect for Xbox either. Offering it as a separate, but awesome accessory is how it should be, just like it is on the PC.