I still remember my cousin being the biggest Star Wars fan I know, and back in the 90s when we were playing games over LAN at my house, he introduced us all to Star Wars: Dark Forces at a time when Quake and Half-Life were filling our first-person shooter fantasies.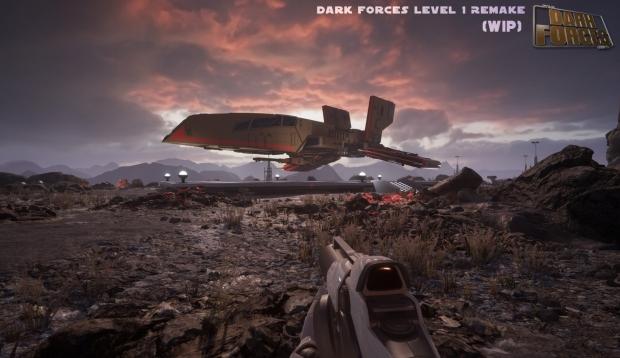 Dark Forces was one of the best Star Wars games of its time, and has now been teased under Epic Games' beautiful Unreal Engine 4 a senior environment artist at developer Obsidian Entertainment. The remake only takes a look at the first level of the original Dark Forces game, but with its new graphics, Dark Forces has never looked better. Just check it out.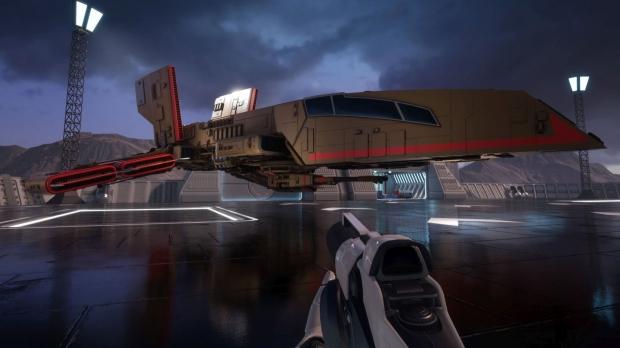 There are some side-by-side screenshots here, with developer Jason Lewis teasing he has no ETA on whether the level will be released in playable form.