While we're waiting for Samsung to impress us with their 'redefined' camera set up on their upcoming Galaxy S9, it might be Chinese smartphone giant Huawei that truly blows us away.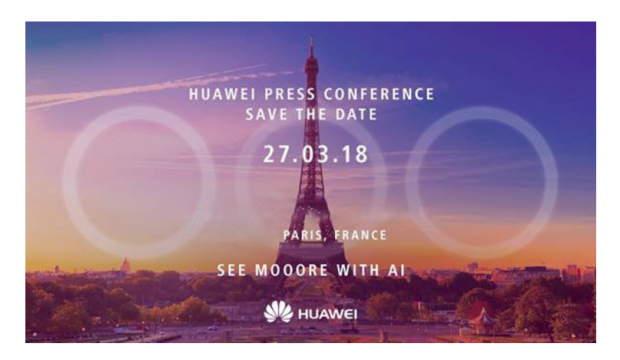 New rumors tease that Huawei's upcoming flagship P-series smartphone might rock a triple-lens camera that would be capable of snapping 40-megapixel photos with up to 5x zoom. Notorious mobile leaker
Evan "@evleaks" Blass took to Twitter late last month where he tweeted "Is the next Huawei P-series going to be an imaging powerhouse? A digital artist at one of the company's creative agencies added these "PCE Series" ads to their portfolio -- claiming 40MP, 3 lens rear (5x hybrid zoom) + 24MP selfie, all Leica-co-developed".