Microsoft is steady and strong with Windows 10 updates, and now we're hearing the name of the 2018 update to Windows 10: Spring Creators Update.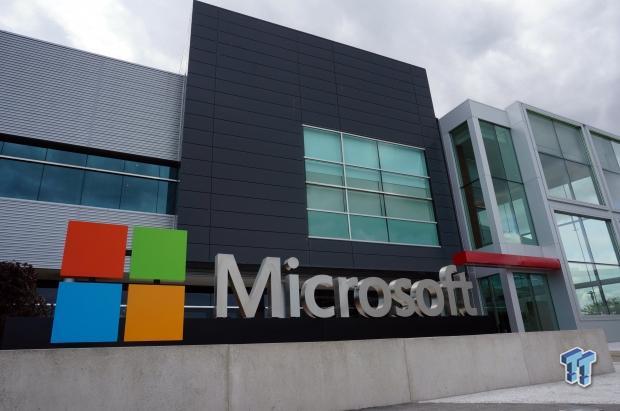 The company started their February Bug Bush and had some Quests to Insiders in order to find some bugs, with references of the Spring Creators Update found by @WildDreamer95 on Twitter, and found by Richard Hay. Hay tweeted: "Is Windows 10 Redstone 4 the Springs Creators Update? This Windows Defender Application Guard Quest for this months Bug Bash seems to like that name! Thanks to @WildDreamer95 for the tip."
After the Spring Creators Update reference was found, Microsoft were quick to replace the text with 'R4 update'.