Qualcomm has been leading the 5G game for what feels like years now, and now we have news that Sprint has promised to launch mobile 5G services nationwide in the first half of 2019.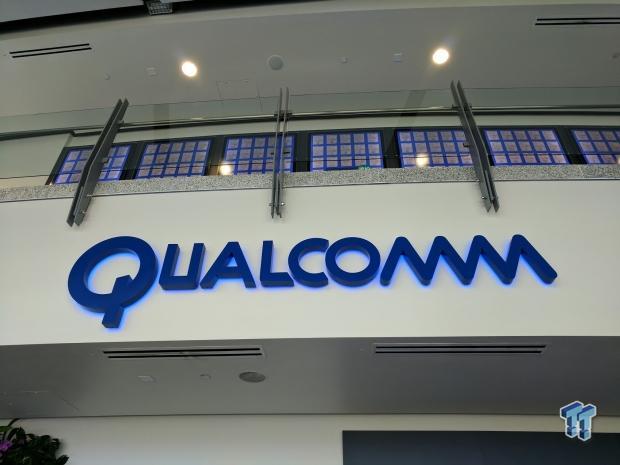 Sprint boss Marcelo Claure explained during their recent quarterly earnings conference call with investors: "We're working with Qualcomm and network and device manufacturers in order to launch the first truly mobile [5G] network in the United States by the first half of 2019. This development will put Sprint at the forefront of technology innovation on par with other leading carriers around the world... We believe our next-gen network will truly differentiate Sprint over the next couple of years".
US telco competitor T-Mobile has promised nationwide 5G support in 2019, finishing it in 2020, with Sprint now in the lead for the next generation of mobile connectivity.