I never thought I'd see the day that I'm writing that the co-creator of CS:GO has been accused of the sexual exploitation of a minor, with Jess Cliffe appearing in a King County courtroom on Friday where his bail was set to $150,000.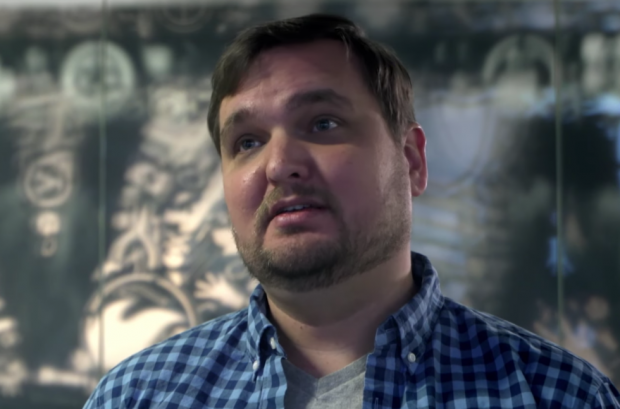 King County Prosecuting Attorney's office originally set Cliffe's bail at $250,000 "for the community's safety and the victim's safety", after Cliffe allegedly talked to at least one minor on the internet, where he said he paid for sex "multiple times". During one of these events, Cliffe purportedly recorded the sexual contact with the anonymous witness "against her will".
When the court set the $250,000 bail, Zachary Wagnild, the defense attorney for Cliffe, said: "Even if the facts are true as claimed, this was a meeting on an adult website. He was not looking for underage women and had no idea this woman was underage".
Wagnild confirmed that the CS:GO co-creator did indeed have sexual relations with the witness, where the defense attorney added that the witness had "said [Cliffe] was very nice". Wagnild also requested that the media didn't take any photos or videos of the client's face, which I'm sure is because Cliffe has allegedly had sex with a minor and they don't want that appearing online or in the media.
Remember that CS:GO is a franchise that Valve, the creator of Half-Life and Portal, with teh company reportedly setting Cliffe into a "suspended" state until further notice. Valve representatives didn't have any comments after the hearing on Friday, with Judge Benjamin also requesting that Cliffe not possess firearms for the time between now and February 23, the same time that Cliffe is not allowed to contact the witness.