EA to compete with PUBG with 'New And Innovative' modes
EA will be trying to compete with PUBG by adding 'New And Innovative' modes to their games.

Published Wed, Jan 31 2018 9:32 AM CST
|
Updated Tue, Nov 3 2020 11:52 AM CST
EA recently had their 2018 earnings call with Andrew Wilson, CEO of EA revealing what kind of impact PUBG had on their company and how they are going to tackle the success of the Battle Royale genre.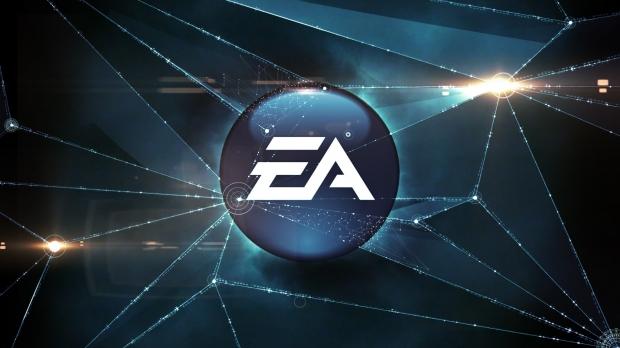 Most people are wondering if EA are going to be adding a Battle Royale mode to their already existing games, and while Wilson did not rule out that option, he said that his team is working on "new and innovative ways to play" instead of making carbon copies. Wilson continued by saying that this is the primary goal for EA at the moment, as the company is dissecting the different aspects within games that drive player engagement.
"I think what you discover in this industry is that there's a lot of great vectors that drive player engagement, and one of those is just innovation in the core gameplay mechanic. What the team with PUBG have done is really delivered a new level of innovation that changed the way people were playing first-person shooter games. And we're very respectful and complimentary of what they've been able to do. We've seen that continue with Fortnite. It's clearly a mode of play that the global FPS population is interested in." said Wilson.
"And given that we have some of the best shooters in the marketplace, you might expect that we're also thinking about new and innovative ways to play. That doesn't mean just kind of [making] PUBG replicas inside the Battlefield universe, but it does mean that our Battlefield teams--and I talked a little about this in the prepared remarks--are looking at how they innovate in every aspect of the game, including core gameplay and map design." Wilson added.
Related Tags