Sony patents new motion controller tech
Sony could upgrade its PlayStation VR with fancy new controllers.

Published Fri, Jan 26 2018 3:22 PM CST
|
Updated Tue, Nov 3 2020 11:52 AM CST
Sony has filed new patents for upgraded motion controllers, likely for its PlayStation VR headset.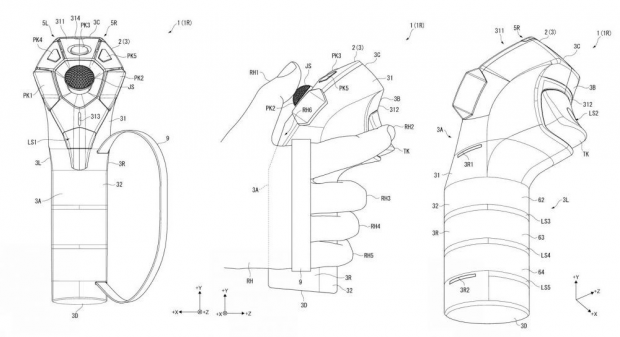 The PlayStation Move controllers that Sony currently uses for its console-powered PlayStation VR headset are years old and are due for an update. Apparently Sony agrees, and has filed patents for new controllers that are quite similar to the Oculus Touch controllers used by the Rift headset.
The new PS Move (might be called something else) iteration sees a joystick added on, and a kind of knuckle strap that's seen on HTC's next-gen "Vive Knuckles" prototype controller for the Vive headset. The most interesting thing, though, is how the patent says the controllers will be tracked by the headset itself--not the PlayStation Camera sensor--which strongly indicates a new PS VR headset is in the works.
But also remember that patents are hypothetical and theoretical renditions of ideas and don't point to anything totally concrete. Yes, Sony is undoubtedly experimenting with new PlayStation VR tech (as well as new next-gen console hardware), but it doesn't mean that this patent will ever come to fruition.
Oh...and the tech could also point to a new PlayStation console in development (the PS4 can barley push PSVR). Sony has confirmed a next-gen PS system is indeed happening, and I wouldn't be surprised if this upgraded PlayStation VR headset/controller combo will accompany it.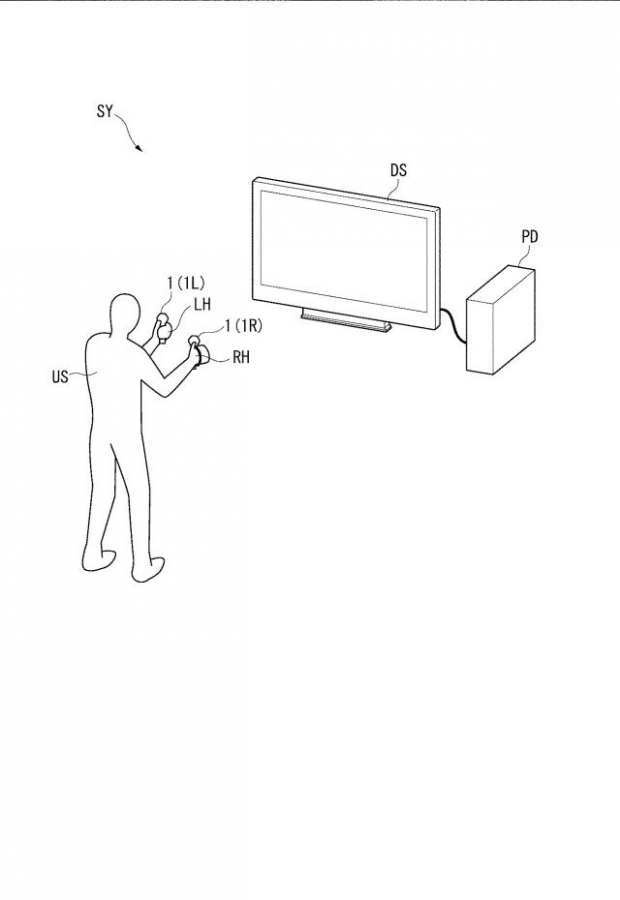 Related Tags